World First Biomass Flow Reactor Huge Potential For Jobs, Sustainability and PPE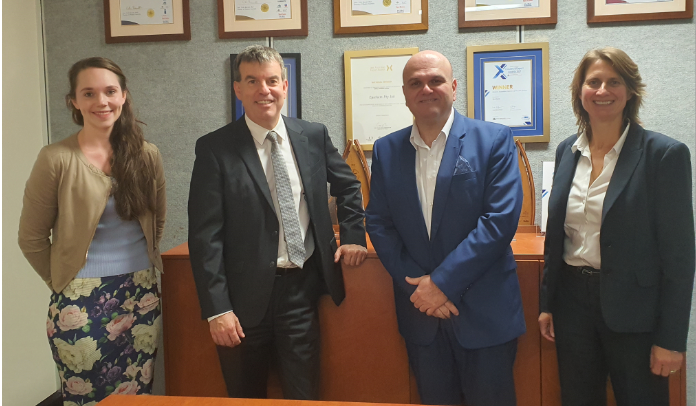 A chemistry business in Australia will develop a revolutionary Biomass Benchtop Flow Reactor, which can turn waste into fuels.
Epichem chief executive Colin La Galia said the flow reactor is a world-first because of its potential to turn a wide range of waste and biomass feedstock into valuable fuels, fine chemicals, liquid fertiliser and ethanol.
"There are so many things the flow reactor will be able to convert – we are excited to learn more of its capabilities and applications," said Mr La Galia.
"The flow reactor will make a significant contribution to our local capacity to deal with waste and produce biofuels," said Mr La Galia.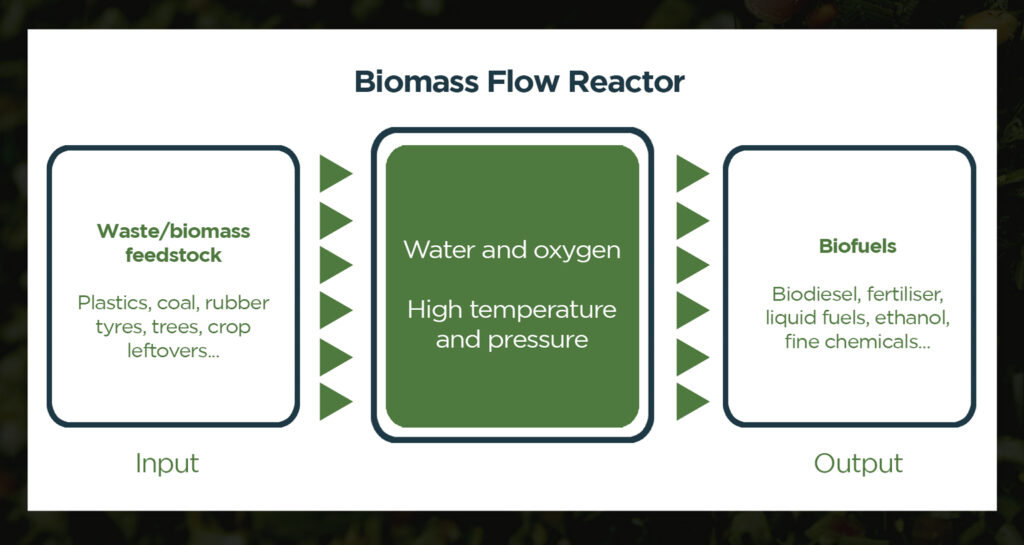 The benchtop flow reactor is carbon neutral, environmentally sustainable and uses oxygen and water at high temperature and pressure to break down solid items.
The flow reactor has the potential to convert:
Plastics into renewable fuels – the flow reactor could turn biodegradable plastic into cellulosic ethanol or renewable biodiesel.
Coal into diesel or fertilisers – coal is a relatively cheap and available resource in WA. It could be converted into diesel or good fertilisers.
Rubber tyres into liquid fuels – rubber tyres could be recycled into valuable products.
Trees into cellulosic ethanol – trees could be converted into sugars, ethanol and fine chemicals.
Leftover stock or crops into liquid fuel – Agricultural waste could make liquid fuel.
The technology used in the flow reactor could also be used to enhance the process of carbon storage in soils. It will also help with hydrocarbons and drill mud.
Mr La Galia said the flow reactor could solve the problem of what to do with the waste produced in WA.
"We have had a lot of interest from local government in terms of reducing waste sustainably," he said.
"The flow reactor will help support WA's focus on sovereign capability to produce our own ethanol for our PPE requirements in Australia including the manufacture of hand sanitiser," he said.
"It has the ability to support and sustain industries, provide innovative, disruptive technology in Australia, can be scaled up for a range of industry partners and create employment opportunities in WA and Australia moving forward.
Mr La Galia said Epichem were seeking suport and investment to assemble a benchtop flow reactor.