World Breakthrough Coeliac Vaccine a Step Closer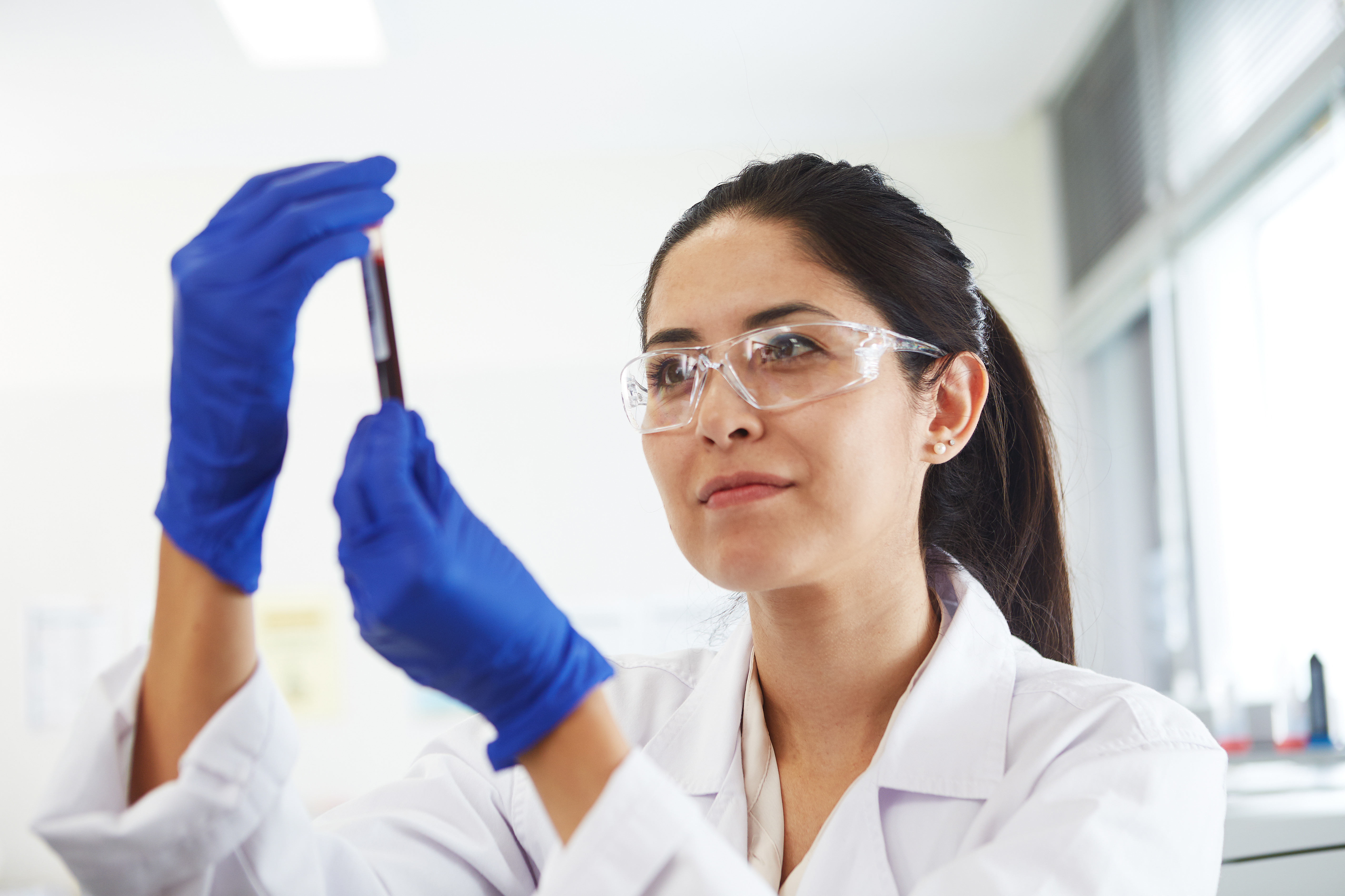 A Perth company is trialling a ground-breaking vaccine for coeliac disease, which could pave the way for better treatment, prevention and possibly a cure.
The number of people being diagnosed with coeliac disease is rising, but despite the increase, a drug has never been developed to help cure the condition. Currently the only treatment is a strict change of diet.
CEO of Linear Clinical Research Dr Michael Winlo said a successful vaccine could mean people with the disease no longer needed to be strict about what they ate.
"Suffering with coeliac disease can be devastating. Even the smallest contact with gluten, such as a knife used to cut bread, could spark a massive reaction," Dr Winlo said.
"The only treatment option currently available to those with coeliac disease is to maintain a very strict diet which is gluten-free. A vaccine will potentially give them the freedom to live a normal life," he said.
"Coeliac disease has a marked effect on your quality of life. Sufferers have difficulty absorbing nutrients and there's an increased risk of morbidity and developing cancer."
The disease affects one per cent of the Aussie population and is very different to gluten intolerance.
If someone with coeliac disease eats gluten it can cause damage to the small intestine, unchecked it can also lead to anaemia and even increased risk of cancers.
The new vaccine is a special combination of proteins that attach to the immune system cells that overreact to gluten.
The vaccine was developed by an American company headed up by Australian – Dr Bob Anderson.
His initial research challenged people with coeliac disease with oral gluten to study how their immune system responded.
"Dr Anderson's team of scientists established that a few key fragments of gluten called peptides drove this response and as a result the vaccine contains these fragments," Dr Winlo said.
"The idea is to gradually desensitise a person's immune system and to retrain it, so it won't respond to gluten," he said.
"This study could also open up possibilities to treat other conditions. If this trial is successful the vaccine could be developed to treat autoimmune conditions such as type one diabetes, rheumatoid arthritis and multiple sclerosis."
Dr Winlo said phase one of the trial worked by:
Patients initially coming in to check they were suitable and then screened.
Those taking part have a coeliac diagnosis and not just a gluten intolerance. Those with
coeliac are diagnosed with a gastroscopy and a bowel biopsy.
The patients were given an initial small dose of the vaccine so that they became desensitised.
Over the course of the next 16 weeks this dose is increased and throughout the trial the patient's well-being monitored and any side effects noted.
For more information about Linear Clinical Research or the trial, visit https://www.linear.org.au/