WHY MORE PEOPLE ARE GOING TO PSYCHICS THAN EVER BEFORE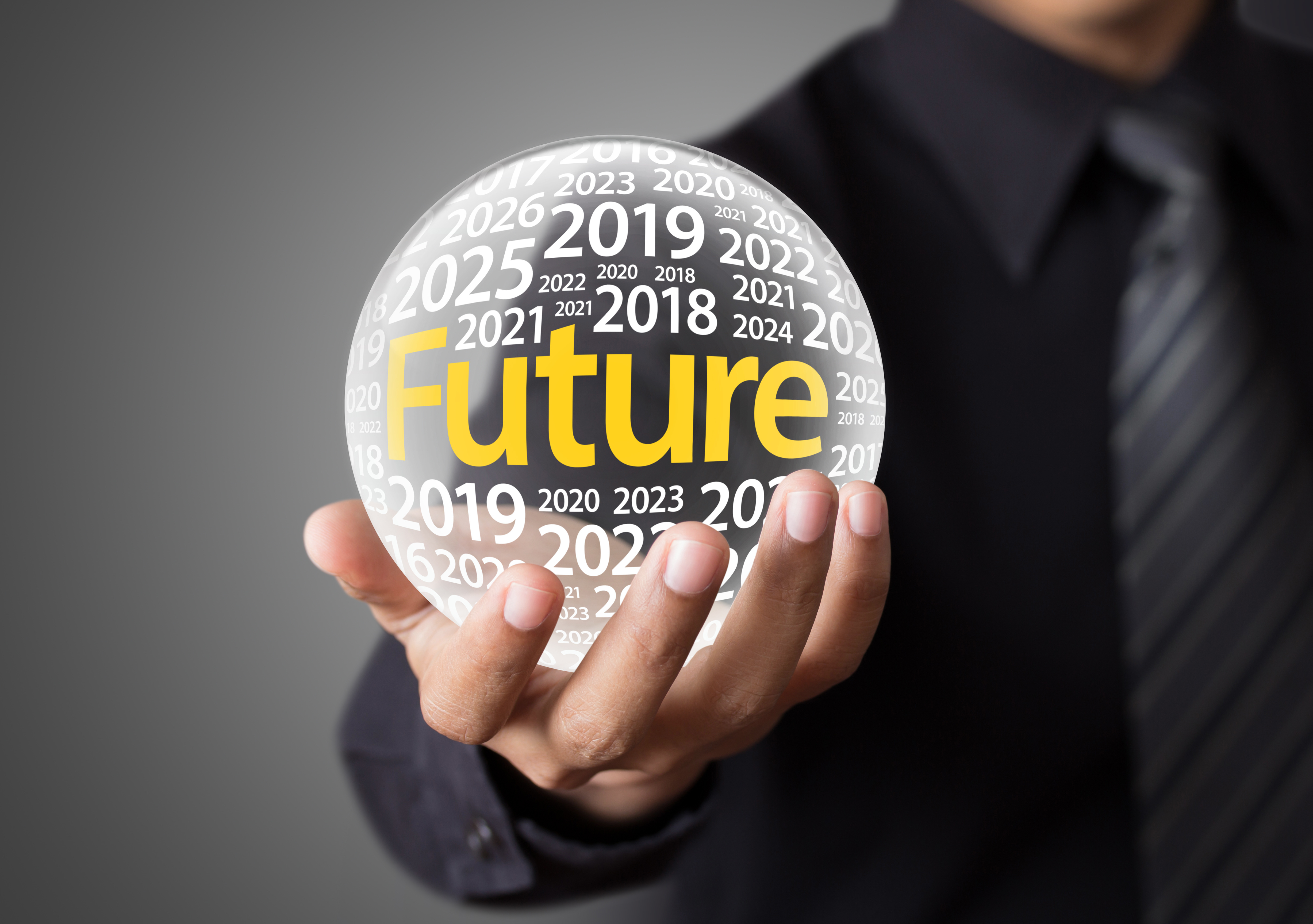 The esoteric industry is booming as more people turn to psychics, palm readers, clairvoyants, mediums, tarot readers and astrologers for everything from relationship issues to career advice.
Rose Smith who heads Absolute Soul Secrets, the biggest network of psychic readers based in the southern hemisphere, says she is seeing a growing sense of acceptance for what she does.
"There is a steadily increasing number of calls and customers contacting us and reaching out on social media," says Ms Smith, a psychic and trained counselor who also holds an MBA in leadership and innovation.
"We regularly see all kinds of people – from businessmen and politicians, to teachers, mothers and celebrities."
"While most of our clients tend to be women, there's an increasing trend for business execs at the big end of town to also use psychics."
"While this form of spiritual advice might still seem a little unconventional in Australia, we are borrowing enthusiasm for the occult from the US."
"Relationships are the main reason why people seek our services – even people that don't necessarily believe in spiritual concepts will look deeper when they have problems in their relationships."
"Career, finance, spiritual development, friendships and pets are the other common reasons people come to us."
"It's also a seasonal industry – in the summer we are busiest in the nights, in the winter it's in the daytime."
"When there's something serious like an election or terrorist attack, where there's a sense of fear, calls will slow down but a week after the event there's always a spike in calls – a lot of people get an initial shock, process, then come back strongly after they've processed the event."
"Every year we're also busy two weeks before June 30 when the reality of tax time sets in."
Rose Smith says the number of psychics and esoteric practitioners has grown because:
Convenience:Seeing a psychic is much more convenient that it used to be, for starters there are more practitioners, and they are more available, with the growing use of phone consultations – someone having a crisis at 2am, will be able to reach a practitioner.
Acceptance of spirituality:With concepts like meditation and mindfulness becoming more widely accepted in the mainstream, people are becoming open to a greater range of spiritual practices than ever before.
Growing numbers:My network has grown over the last 16 years – it started in the back bedroom of my house and now I have more than 70 psychics reading 24/7.
"Generally speaking organised religions are failing people who are looking more towards spirituality within themselves."
"There's a real sense of seeking answers."
"A lot of what we do is centered around helping clients to discover their own consciousness, and ultimately their own answers."
"There are also predictive aspects, within a context of non-judgemental compassion."
"We take them on a journey down corridors and tunnels they never knew existed within."
"From birth through adulthood, with parents, peers, authority figures, everyone is constantly telling you what to do."
"It becomes hard to listen to the self when you have so much external clutter impinging on your own personal sovereignty."
"There are lot of good psychics that care about what they are doing and are genuinely interested in helping people however there are still some not so good ones, so choose wisely based on good testimonials.
"A money back guarantee shows a psychic is willing to stand by their service."
"In the long term good psychics are about helping guide people to find the answers themselves – so they can become self-reliant and empowered."
For more information or to get a reading head to Absolute Soul Secrets.