Turkish man transforms barren landscape into a green oasis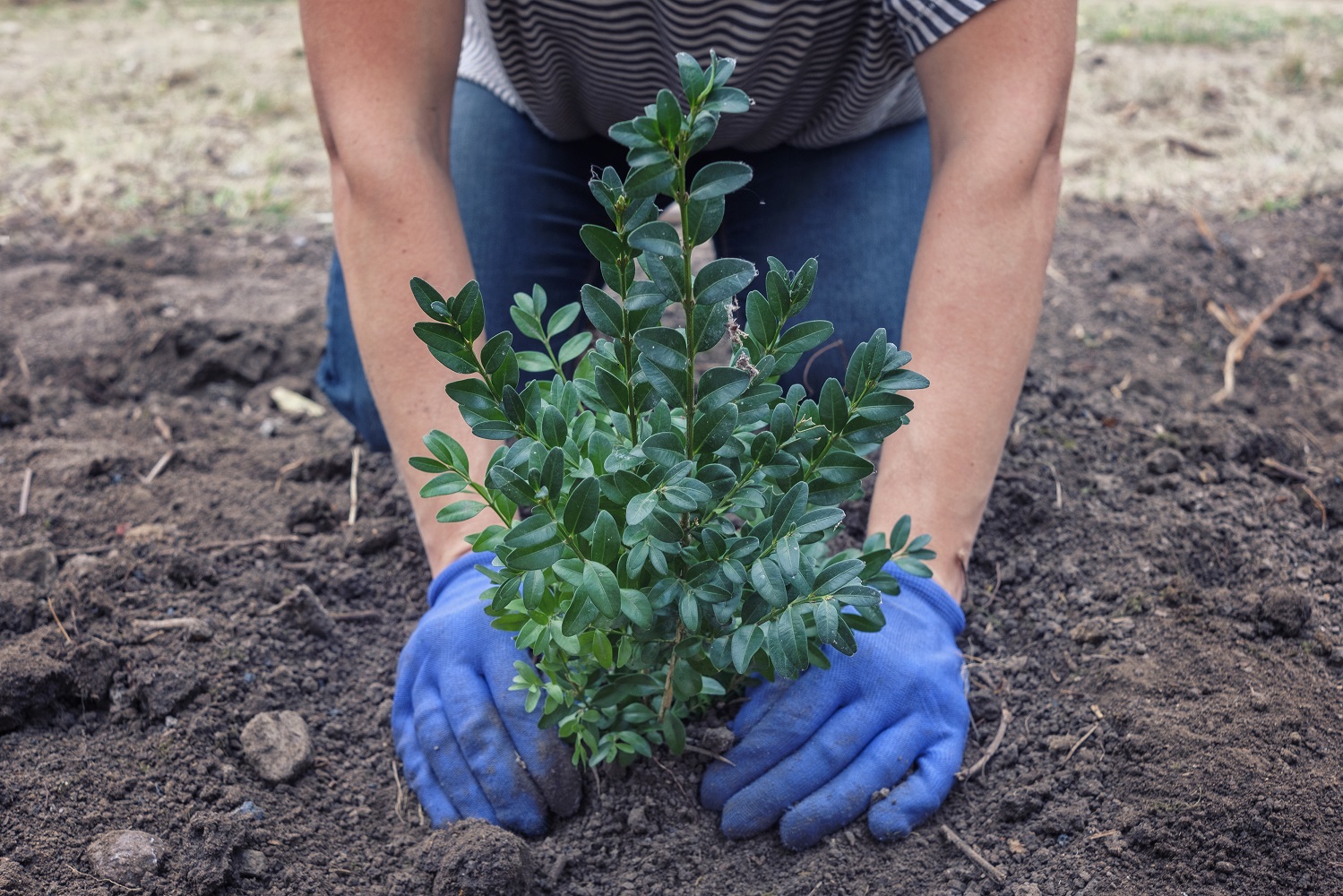 Hikmet Kaya has proved that good intentions can yield big rewards if you put the work in.
The 78-year-old from the Turkish Black Sea province of Sinop, has been credited with turning 10,000 hectares of barren landscape into a lush forest by planting 30 million saplings.
According to Euronews, during his 24-year tenure as the Turkish forest management chief, he planted the trees with the help of his team and local residents.
Even though he retired in 2002, his project lived on, and today he is regarded as somewhat of a local hero.
He was recently invited back to Sinop to celebrate his work.
Photos of him holding up a before-and-after picture of the area he helped transform recently went viral as they show just how much of a difference his work has done in a country where deforestation and desertification are huge issues.
According to Global Forest Watch, Turkey has seen a 5.4% decrease in tree cover since 2000.
Deforestation was the overriding cause of much of this decrease, so contributing to its reversal is critical.
"The transformation of those areas into forests has been my biggest source of pride," said Kaya.
"This work includes sacrifice, effort, love [for] your nation, your country and your work. Beyond all, it is love of humanity."