The Op Shoppers Ball: Look Hip, Hot and Fashionable Without Spending Up Big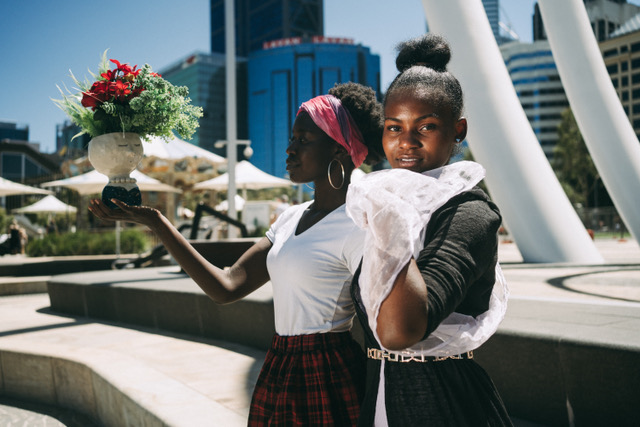 The perfect night out at the Op Shop Ball is on at Dion Market, Cockburn, Perth on Saturday 17 April.
The glam fashion fundraiser is an after hours, faux luxe exclusive behind the curtain event to encourage sustainable fashion, creativity and to prove that it is possible to look hip, hot and fabulous even on a budget.
High end fashion and contemporary, cool chic trends will be showcased on models as they strut the catwalk dressed in op shop clothing.
Western Australia's Rotary of Elizabeth Bay in support of Perth's AYLA Inc (Assisting Your Life to Achieve, Inc) is campaigning for recycled, returned and repurposed clothes to be re-purchased and re-worn with love again.
"There's a tonne of fashion inspiration hidden in Op Shops and fashion designers are always mining previous trends for new ideas," said a Rotary Elizabeth Bay organiser.
"People with the most enviable personal style don't dress head to toe in any one designer or one look. They mix and match between designer, department stores, and old to create looks entirely their own."
"New is not better. Something from the Op Shop can become a whole new garment; it doesn't look the same on three different people."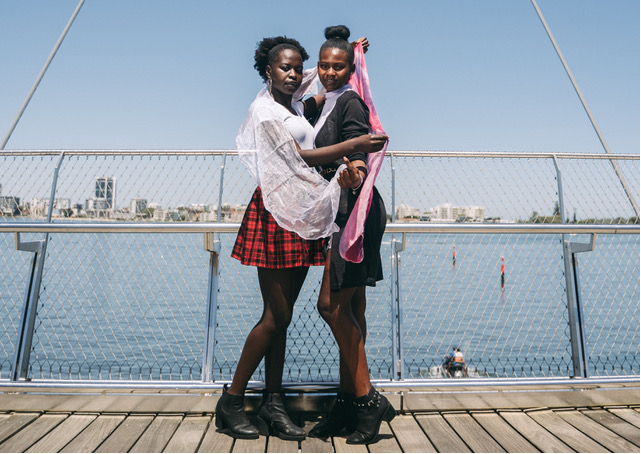 Set in AYLA's Dion Charity Market Place, in Cockburn, the venue will transport guests into a whimsical and glamorous affair where fashion and bubbles breathe new life into old, used and vintage clothing – and marry ethics and environment with style.
The night will be supported with entertainment, games, auctions, raffles and prizes and photo opportunities with professional photographers.
Rotary Elizabeth Quay partnered with BEYA Model Academy and the op shop fashion range has been curated by leading Perth stylists "aquariusclothes" and "Vint.Refined".
Special guest and image consultant Ciara, "The Style Counsellor" will be walking the floor and giving
tips on how to get the most out of your op shopping experience and how to transform old clothes into fresh new looks
Event Details
Saturday, 17 April 2021
5:30pm – 8:00pm
10 McKinnon Street, Cockburn
Tickets $45 each or 5 for $150
events.humanitix.com/catwalk-opshop-collection