The Future of Philanthropy … How Millenials Like to Do It!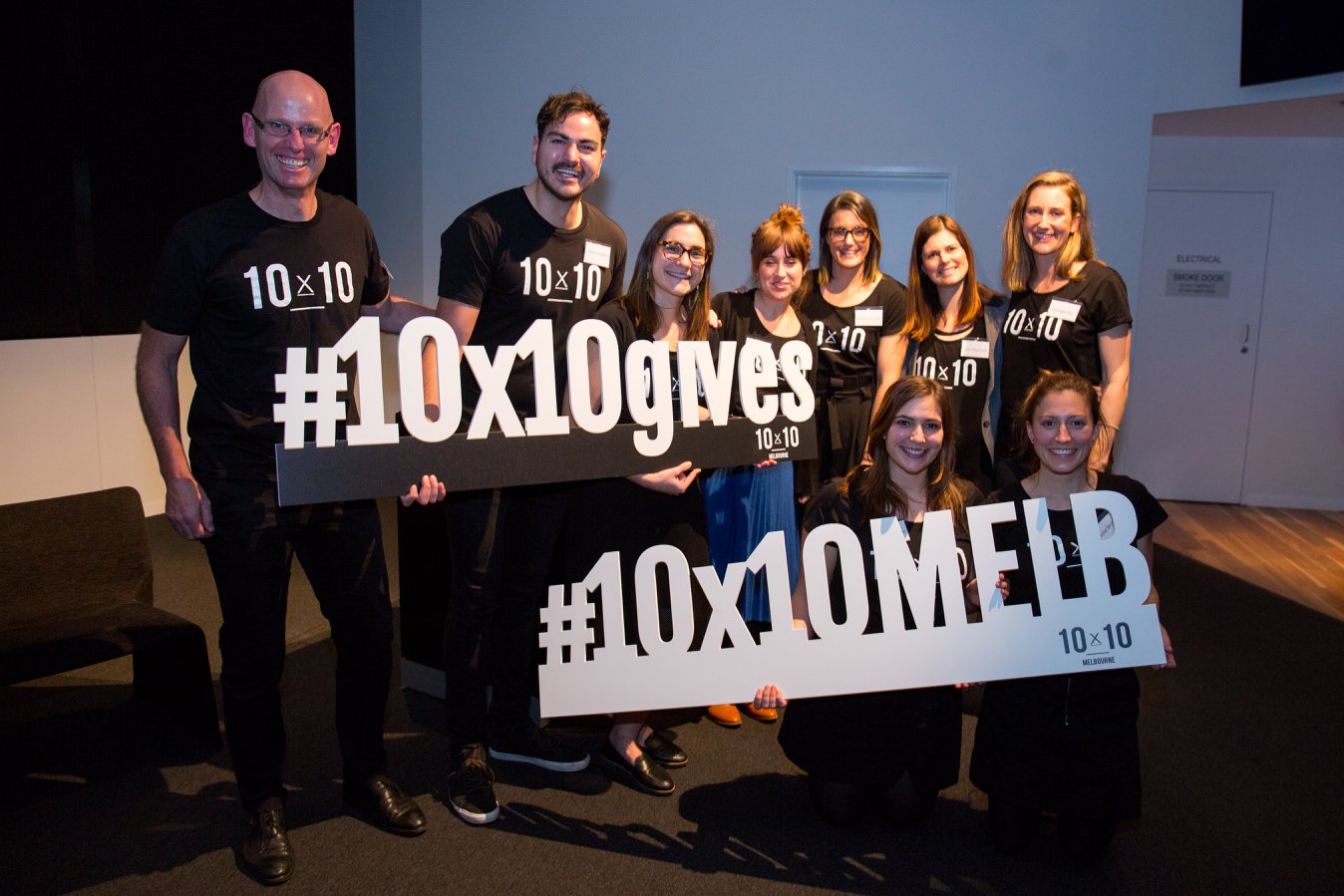 An idea that was born from a group of time-poor friends wanting to give back in a meaningful way has helped raise more than $1.3 million dollars for charity.
Laurence Marshbaum said their idea was simple, to create a movement by getting ten people together, who would then each invite ten more friends who would each pledge $100.
"So ten by ten by 100 that's $10,000 and then we would go out and get that money matched by corporates so it would be $20,000," Mr Marshbaum said.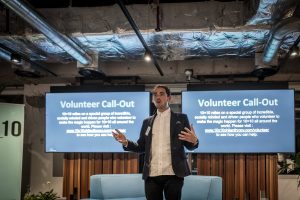 "We'd empower those ten people to go out into the community and find three grassroots organisations that were coming up with innovative solutions to complex social problems and get them to come to an event and pitch," he said.
"At the start of the event we'd give everyone back their $100 in the two $50 charity vouchers and after they hear the pitches the audience would decide where they want to give their money, so they were in control their own impact."
"It's crowd funding the millennial way."
"When we first started we were just going to run two events in Sydney and I thought I would pat myself on the back, it was my way of giving back and I was going to feel very good about myself."
"But then we had interest in taking it to Melbourne, Adelaide, Brisbane, then overseas to Hong Kong, to Canada, London and New York."
"Importantly we also try to help organisations in non-financial ways by asking what they need and trying to match that with the skill set in the room."
"Since we started we've run over 50 events and we've supported over 115 grassroots charities."
"The reason we do this is to help the people who are the real heroes that go out every single day and help others."
"Recently we helped an organisation called Fighting Chance get a $1.8 million dollar grant from a family foundation."
"These guys are the true heroes in their community, they help get disabled people into meaningful work and this all started with just ten people."
"It shows we all have the incredible capability to meaningfully change the course of our communities, our generation and the world … that is the power of one, that is the power of ten that is the power of purpose."
To find out more about 10 x 10 visit their website.