The Five Most Anticipated Sporting Events of 2019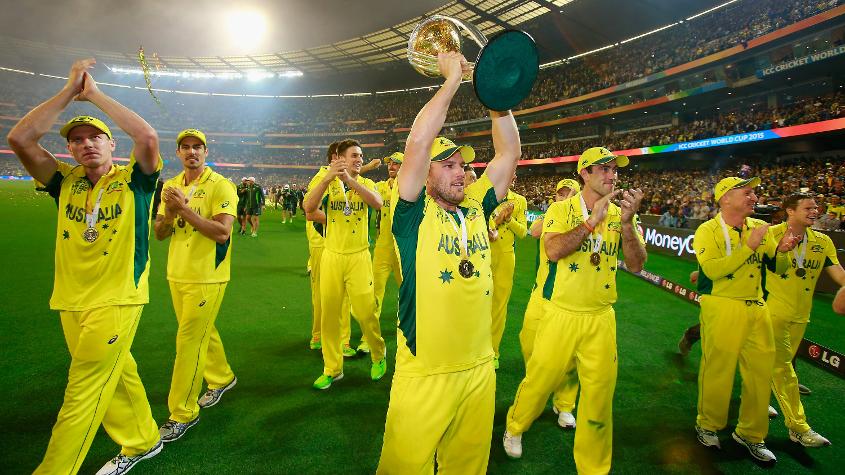 Sport is one of our few endlessly replenishable resources – every year brings with it a smorgasbord of matchups and events to salivate over. 2019 is no different – here are five events to make sure you've got circled on your calendar.
ICC Cricket World Cup
Though one-day internationals are caught in an awkward position between the prestige of Test matches and the excitement of Twenty20 tournaments, they still have one major thing going for them – the history and majesty of the ODI World Cup.
The most prestigious multi-national tournament in cricket is England & Wales from 30 May to 14 July.. Current champions Australia will go in as underdogs, while Afghanistan features a world-class bowling line-up. This time, every single team plays each other to determine the finalises so every game counts.
2019 Netball World Cup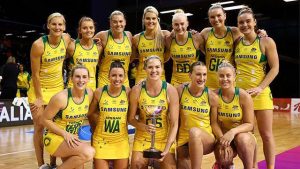 This event for netball lovers will be held in Liverpool in July, and Australia will be right up there with the big contenders to win. Coming after what has been a banner few years for women's sport (and long may it continue), expect the Netball World Cup to receive more attention than ever.
The Ashes
This year's Ashes will be held in – oh god, it's England again – and Australia will probably go in as rank outsiders against a relatively settled England side containing a lot of classy players. But with Steve Smith likely to be back and David Warner a chance as well, the deeply unsettled Australian side could create several problems. Plus there's the small factor of England being skittled for 77 by the West Indies a few days ago.
Women's Football World Cup
Finally, an event that isn't in England! The women's football world cup will be staged in June and July in France. Oh well, sleep is for the weak. Defending champions USA will be watching this closely given their men's side collapsed in a screaming heap. Despite recent issues surrounding their manager, Australia is a world class outfit in women's football, and absolute rolled-gold gun Sam Kerr is worth watching all by herself.
2019 Rugby Union World Cup
The 2019 Rugby World Cup will take place in Japan from September to November. Nothing eases a troubled sport's woes than a World Cup, and despite Australia's struggles in the men's version of the code in recent years, the opportunity to challenge in a World Cup always reinvigorates the nation's interest. Now, if only New Zealand wasn't in it…
---
by Andrew Williams