Teenager Walks Out Of Hospital After Being Paralyzed In Tornado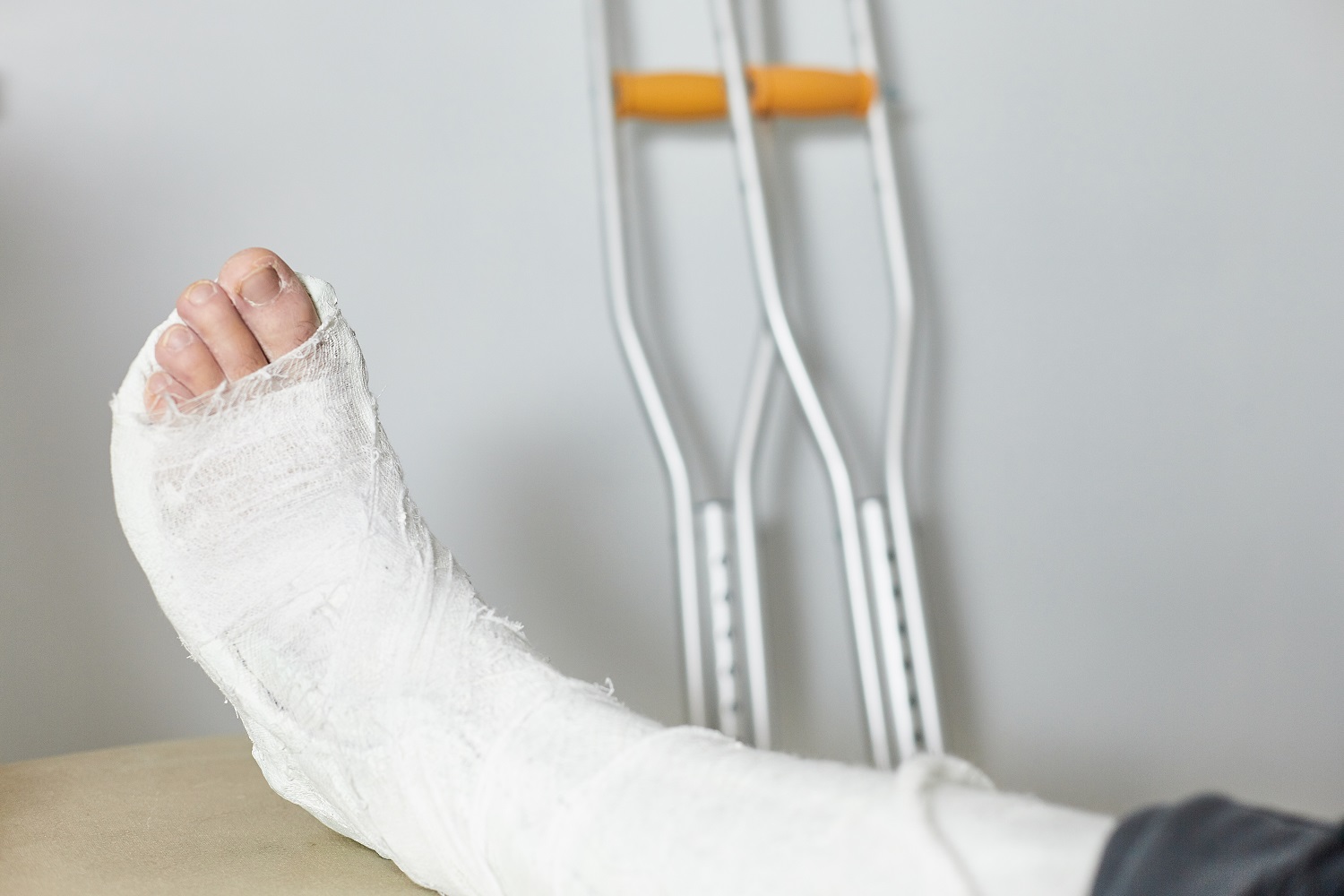 Kyle Koehn is a shining example of how perseverance pays off.
The 14-year-old suffered a fracture that involved every vertebrae in his back when a tornado tore through his family home in Tennessee last year.
Despite losing all feeling from his belly button down, staff at Ranken-Jordan Pediatric Bridge Hospital in Missouri were determined to help Kyle return home.
"They'll make you do stuff that you think is really hard," Kyle told Today.
Kyle didn't have the support of his family during the first six weeks of his recovery because his parents were tending to their own injuries from the tornado.
He persevered, devoting himself to his therapy sessions.
"We knew this was a kid that was going to fight hard," said Dr. Connie Simmons, a paediatrician at Ranken-Jordan.
After three months of therapy, Kyle walked out of the hospital to a busload of his friends waiting to cheer him on.
His high school had chartered a bus to St. Louis so his friends and family could be there for the amazing moment.

Kyle and his family are thankful for the team at Ranken-Jorden that pushed him to keep going.

"They've been wonderful, couldn't ask for better," said Kyle.
Kyle still has more recovery ahead, but Dr Simmons remains hopeful that he will continue to improve and able to return to some fun teenage activities.