Philip Islands Little Penguins Set Record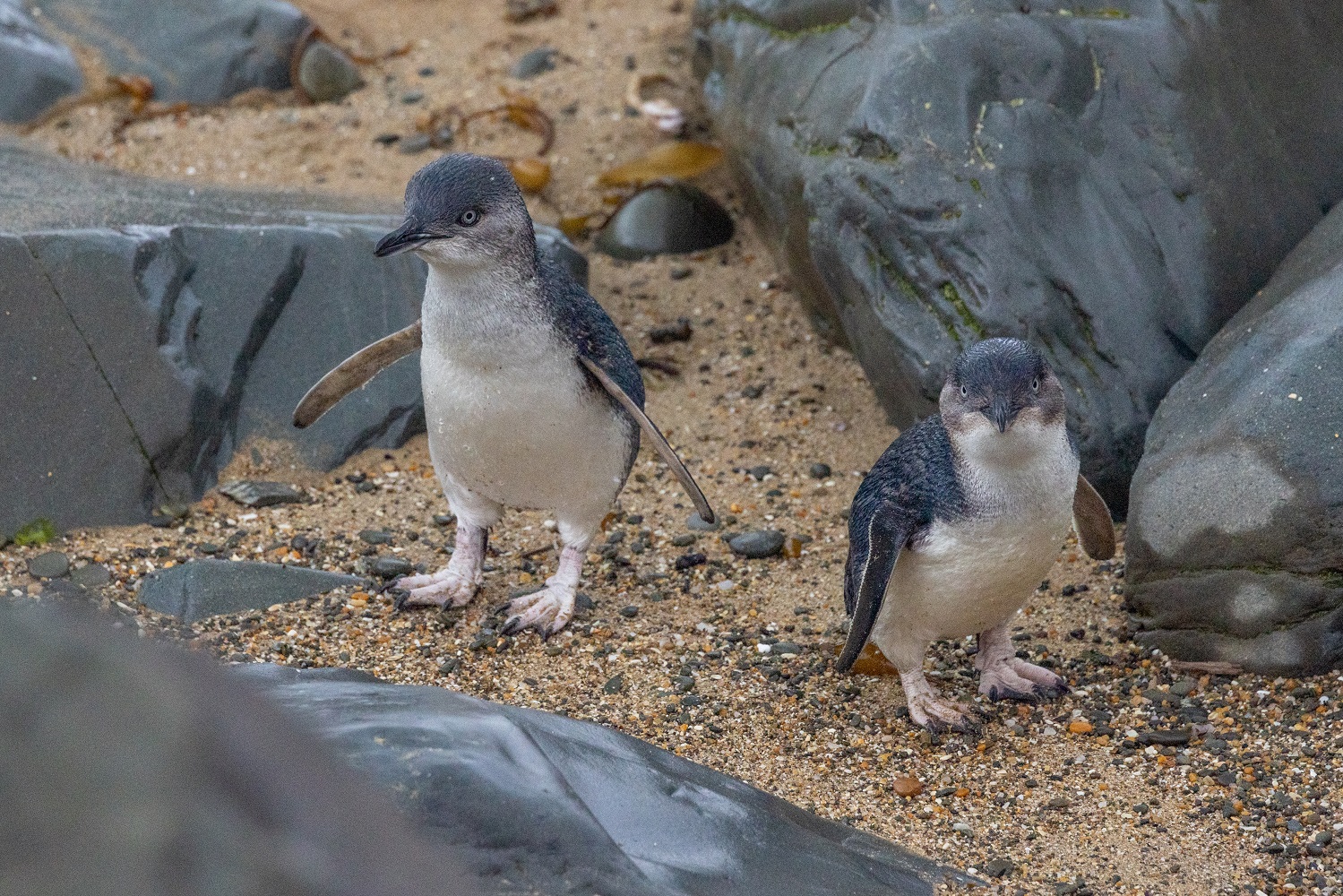 Conservation efforts and habitat work have played a role in helping a record number of little penguins cross the beach on Victoria's Phillip Island.
5,219 penguins waddled across the stretch of sand known as Penguin Parade beach within the 50 minutes of the count.
Phillip Island Nature Parks research officer Paula Wasiak told MSN the numbers are especially surprising because they've occurred outside the November/December breeding window.
There's also speculation the La Nina event is boosting food supply near the shore.
"What we can speculate, to the best of our abilities – it must be really excellent feeding conditions right now for the penguins close to shore," said Ms Wasiak.
The population is also in the midst of what is known as the autumn breeding attempt, where older penguins in particular try to breed ahead of winter.
"While penguins usually breed during Spring and Summer, older, more experienced birds are really tuned in to subtle environmental cues and will take advantage of a secondary peak in marine productivity in Autumn, which can result in an increase in colony attendance and breeding behaviour."
The record-breaking event was the highest number of little penguins crossing the beach since 1968.
The average number of penguins that returned to Phillip Island's shores last year ranged between 700 and 2,300.
Phillip Island is home to the largest Little Penguin Colony in the world and during special events you can watch them on a live stream – an idea that arose as a result of Covid-19 restrictions in Victoria.