Perth Mum Spreads Joy And Positivity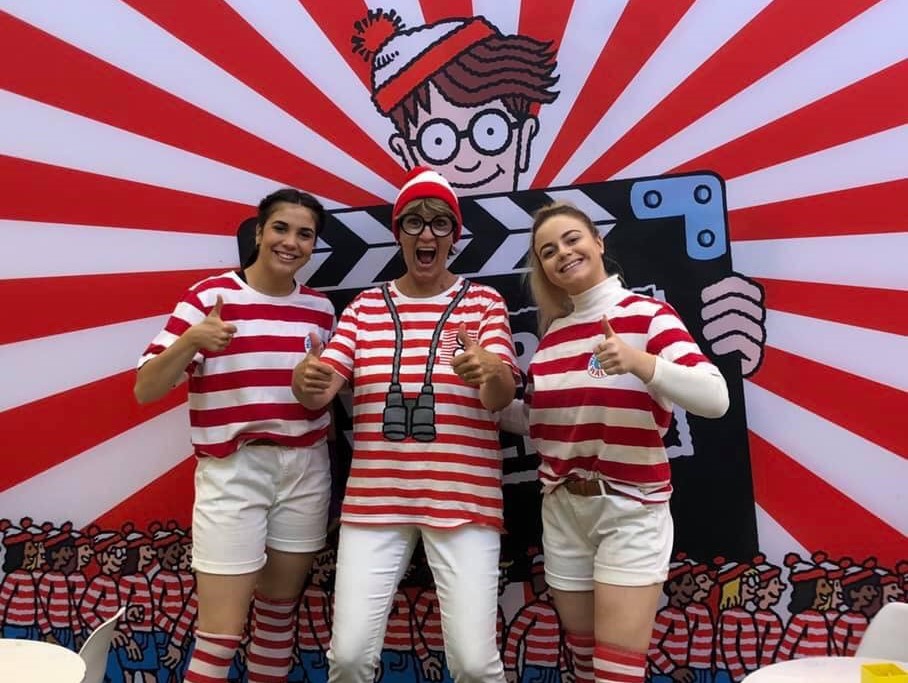 A PERTH Mum has made it her mission to spread joy and positivity where ever she goes.
From encouraging people to dance and sing on trains, to dressing up as Where's Wally, Lisa Kelly loves to make people smile.
A self-confessed serial train entertainer, Mrs Kelly had the crowd singing after the Queen + Adam Lambert concert in Perth on Sunday night.
With her mobile phone and speakers, Mrs Kelly also had people rocking after previous concerts such as the Ed Sheeran and Robbie Williams concerts.
Mrs Kelly also enjoys dressing up as Where's Wally. Through her Facebook page wallyfunwithlisa, she encourages people to shop local and she promotes community spirit.
Dressed as Wally, Mrs Kelly has appeared on Channel 7's Sunrise program and she has been interviewed by 92.9 radio station.
Mrs Kelly said she loved inspiring awe in children with her character.
But the reaction from adults was just as rewarding.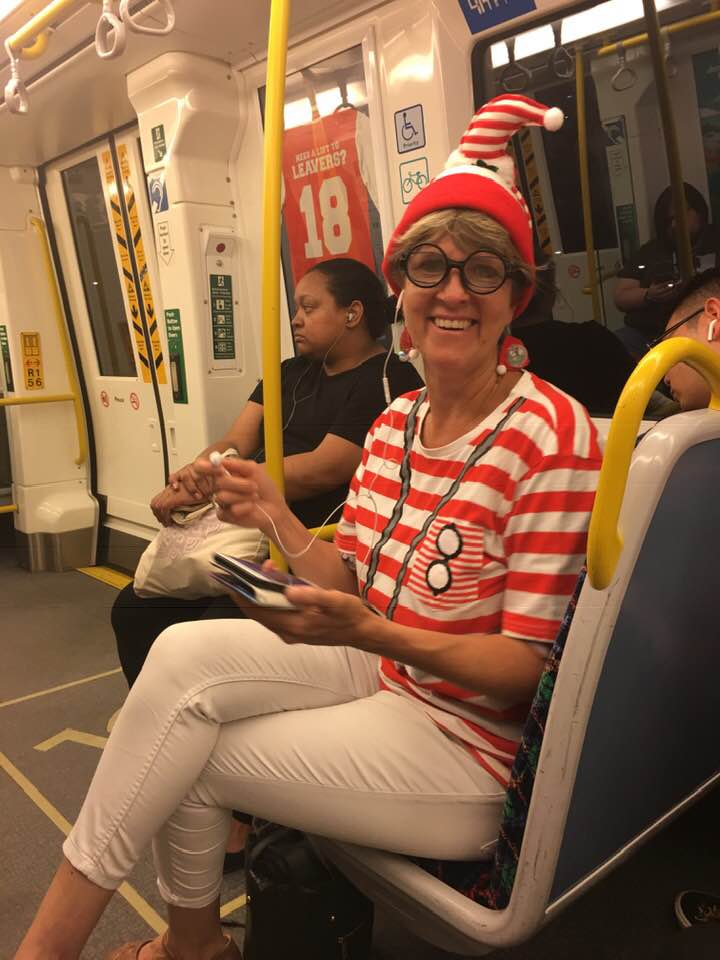 "A lot of people comment that I am bringing back fond childhood memories.
"If I leave this world knowing I made people smile and made their day a little better I will be so happy."
Mrs Kelly said we live in a disconnected society.
Through sharing music and dressing as Wally, she tries to bring people together.
Mrs Kelly also does a lot of volunteering work, such as wrapping books for schools.