Perth Family's Dream Home Rises From The Ashes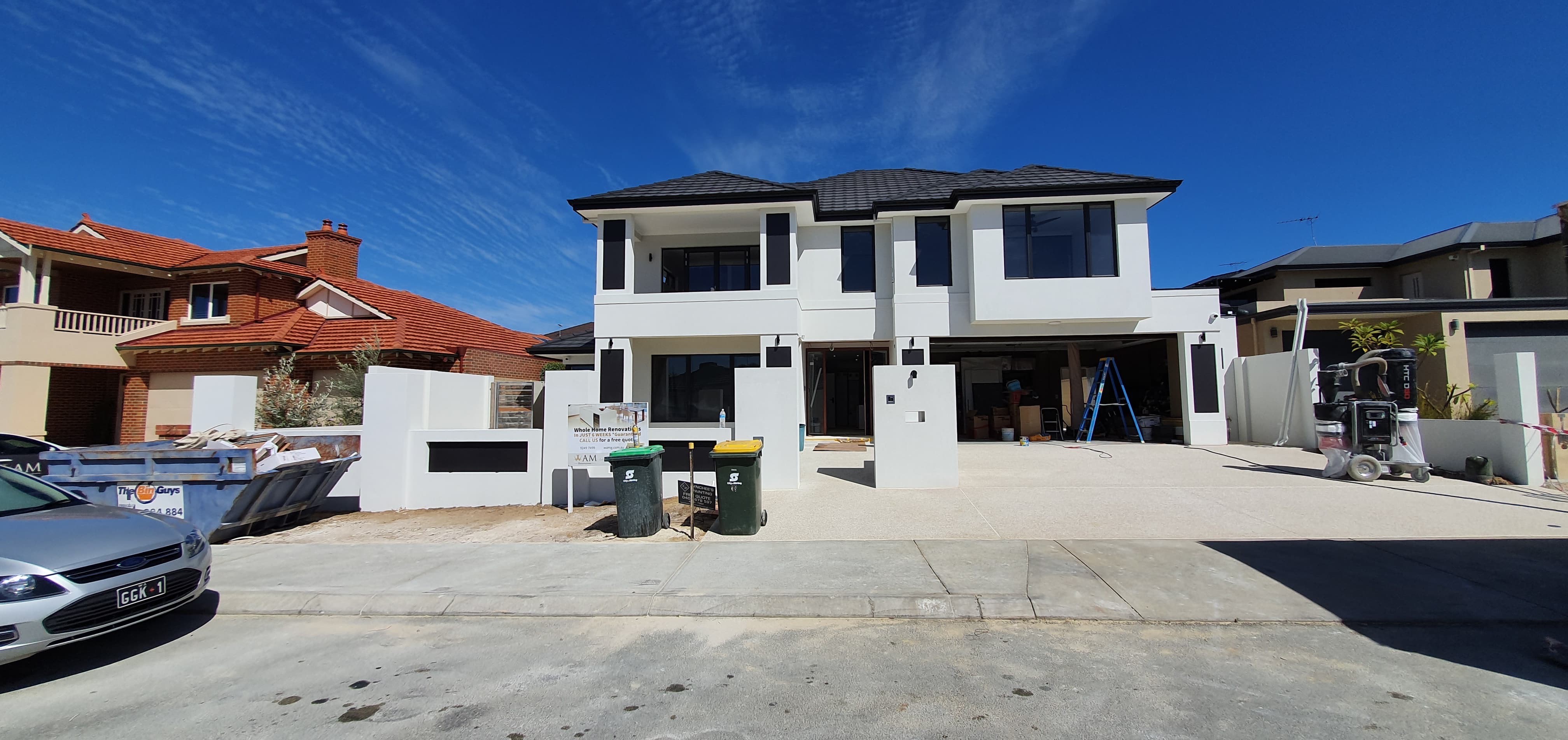 A Perth family whose home and all their possessions were destroyed in a devastating fire more than 18 months ago is getting ready to move into their new home.
Leading WA home builders Gemmill Homes has helped the Byworth family build their dream home after their Dianella house was burnt down in September 2018.
Maria and Greg Byworth and their teenage son were forced to flee their Bencubbin Crescent home of four years after being woken by the fire at 11pm.
It took 30 firefighters from across the metro area until 3.30am to extinguish the fire.
"We lost everything, including our beloved pets," Mrs Byworth said.
"It was a really traumatic experience and I spent the first 12 months after the fire in shock."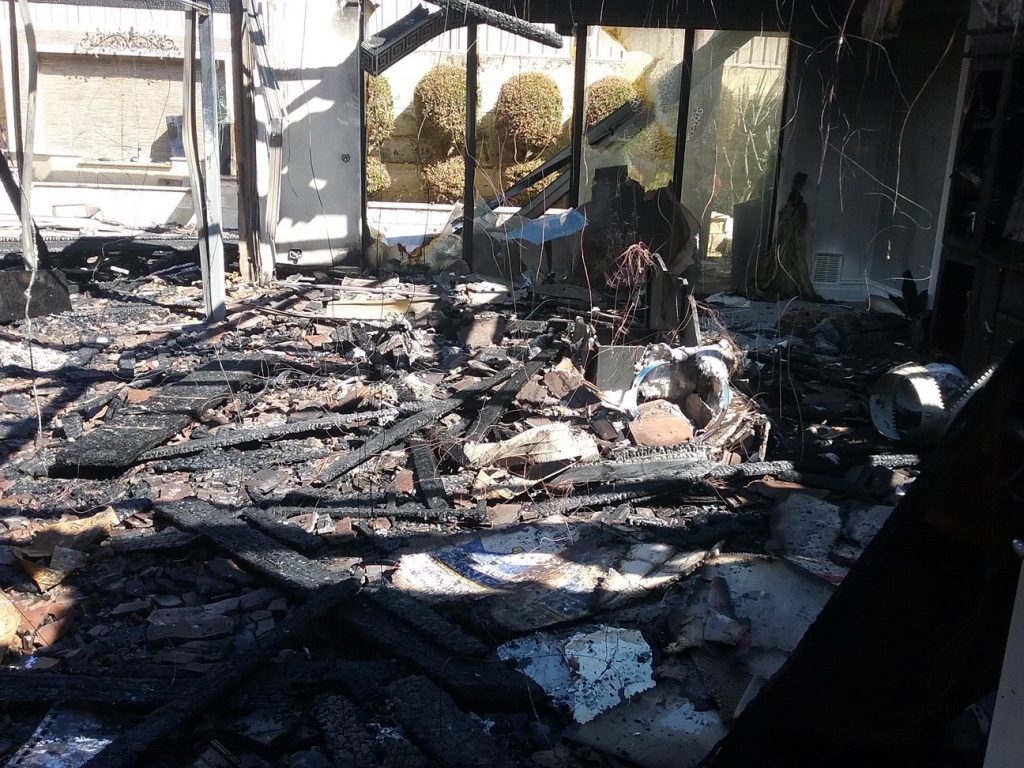 When their insurance company finally agreed to settle their claim last year, Mrs Byworth approached Gemmill Homes to help them rebuild.
"We have been doing business with Gemmill Homes for four or five years through our granite and marble business and we didn't want anyone else to build our house," Mrs Byworth said.
"We loved our previous home, but we didn't build it and there were some things about it that I thought were quirky," she said.
"Gemmill Homes has allowed us to turn a negative situation into a positive one by giving us the opportunity to build a house exactly as we want it."
Gemmill Homes General Manager Dom Morolla said it had been an honour to hand over the keys to the Byworth family.
"This is unlike any other building project we have done before – we normally build new homes at greenfield sites and do knock-down rebuilds," Mr Morolla said.
"We haven't ever had to rebuild a home destroyed by fire before, but we were certain from the start that we could and should help," he said.
"We wouldn't hesitate to do the same thing if another WA family found themselves in the same position."
Mrs Byworth said her family was excited to be moving into their new two-storey, four-bedroom home after living in a small rental in nearby Morley.
As the owner of WAM Renovations, she is also looking forward to creating a new home for her family.
"We are so excited. We can't wait to move in and start the healing process."