Perth Drug Trial Could Be Key To Helping Australian Asthmatics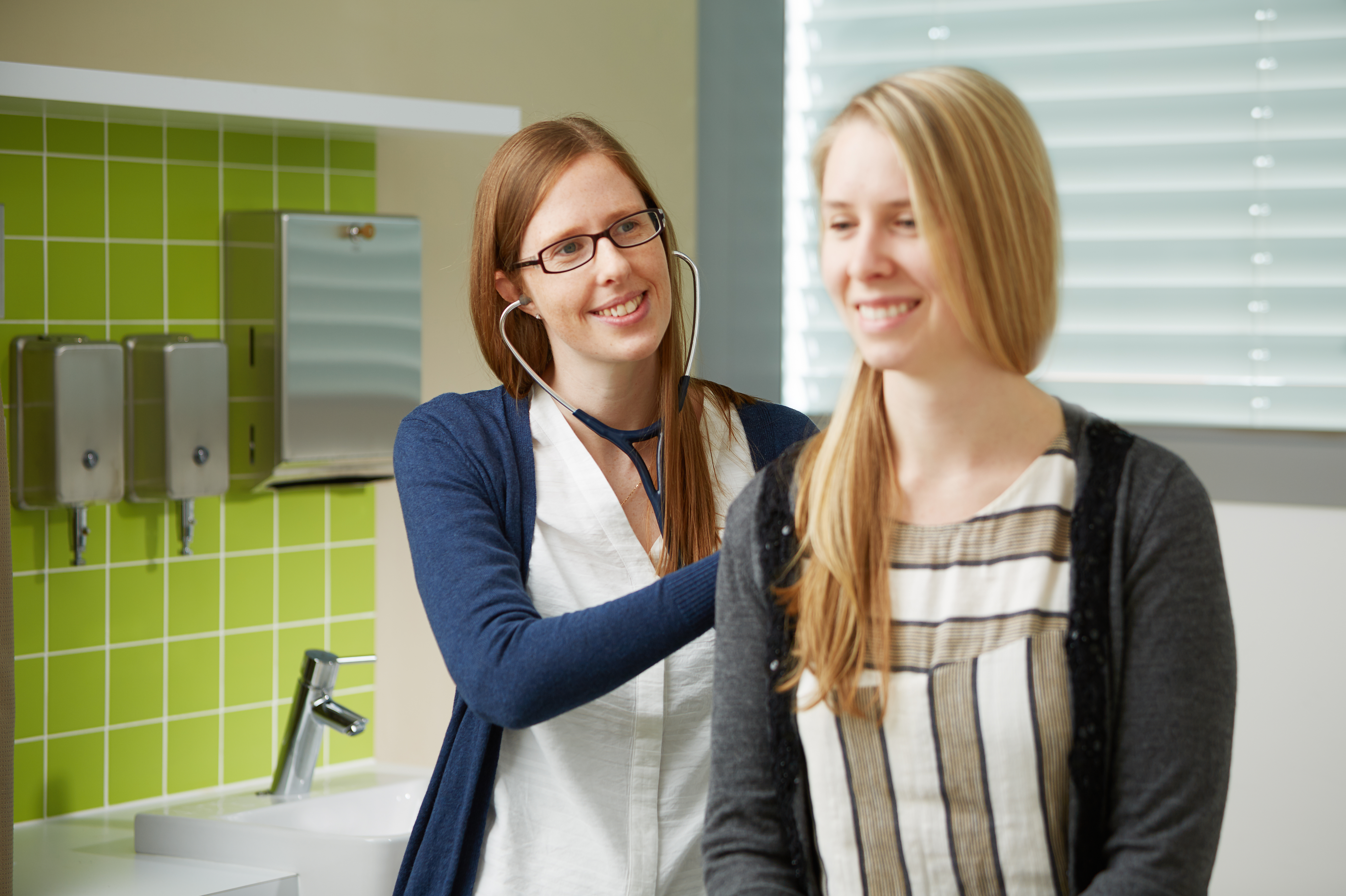 A new drug being trialled in Perth could help thousands of Australians suffering from the potentially debilitating effects of asthma – and it isn't steroid-based.
Linear Clinical Research is looking for mild asthmatics to trial the "new class" of asthma drug therapy, involving an inhaled medication.
Linear's Associate Medical Director Dr Lara Hatchuel said the new drug could be tailored to individual patients and may reduce the need for chronic corticosteroid use.
"Asthma affects one in nine Australians – that's more than two million people – and about 30% of these asthmatics have poorly controlled symptoms, either because they don't comply or don't respond to current treatments," said Dr Hatchuel.
"Yearly asthma leads to about 35,000 hospital admissions and over 400 deaths. There is a real need for effective and convenient new treatments for poorly controlled asthma," she said.
Asthma is a chronic inflammatory condition, associated with reversible airway obstruction and bronchospasm. It may cause difficulty breathing, chest pain, cough and wheezing. Its cause is thought to be a combination of both genetic and environmental factors.
The inflammation is often triggered by exposure to dust, pollen, animals, infection and even exercise.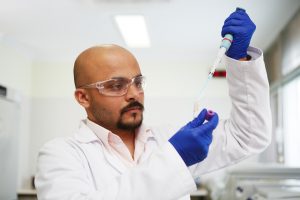 The drug being trialled is an inhaled therapy designed to treat moderate to severe persistent asthma for patients that are not helped by standard therapies.
"As our knowledge of asthma expands, we are aware that there are different types (phenotypes) of asthma and some don't always respond as well to standard therapy and even if they do respond, there are the potential for side effects," said Dr Hatchuel.
"And this drug could potentially reduce the need for chronic corticosteroid use," she said.
Chronic corticosteroid use can lead to thrush, hoarseness, bone loss and vision problems.
Participants on the trial will be given the drug twice daily as a nebulised solution.
"It belongs to a new class of therapeutics called Anticalin® proteins, which are modified lipocalins," said Dr Hatchuel.
"Lipocalins are low molecular weight proteins that are abundantly expressed in human tissues and body fluids," she said.
"The drug's key function is to inhibit the effect of Interleukin 4 (IL-4) which is a key cytokine involved in the pathogenesis of asthma. This targets an important allergic inflammatory pathway."
This phase of the trial is studying the effects of the drug on patients with mild asthma between the ages of 18 and 55.
For more information visit Linear Clinical Research.