Passenger Lands Plane After Pilot Becomes Incapacitated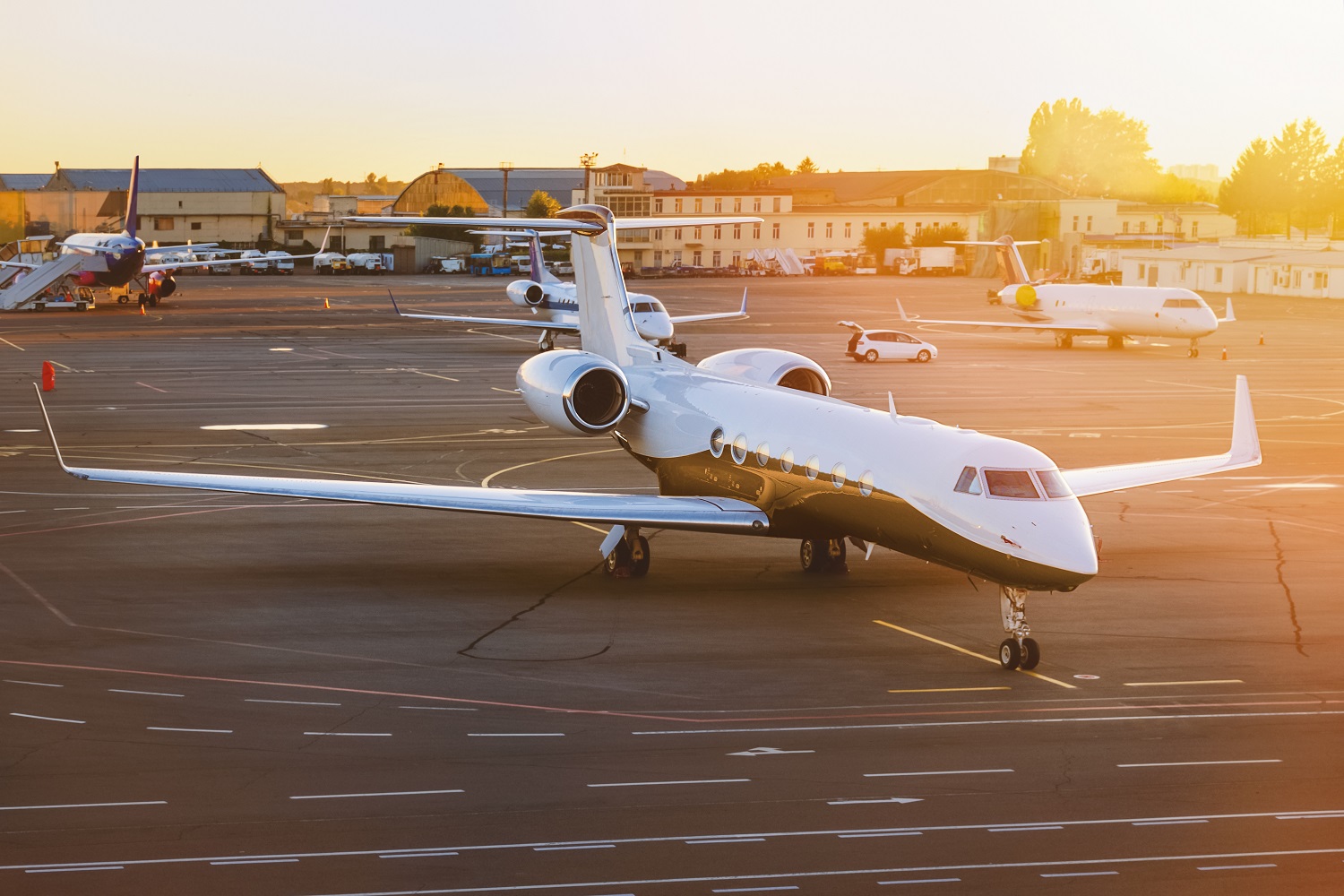 A man with no flying experience managed to land a private plane after the pilot lost consciousness off the coast of Florida.
In a statement, the Federal Aviation Administration said the pilot "told his two passengers he wasn't feeling well."
He collapsed against the controls, putting the aircraft into a nosedive and sharp turn.
One passenger, Darren Harrison, grabbed the controls, pulled the plane out of the nosedive and radioed air traffic control.
"I've got a serious situation here; my pilot has gone incoherent."
"I have no idea how to fly the airplane."
Air Traffic Controller Robert Morgan, a certified flight instructor, was on a lunch break when the call came in from the plane.
"I walk in and the room is really busy … and they're like, 'Hey, this pilot's incapacitated. The passengers are flying the plane."
"They have no flying experience," Mr Morgan told CNN.
Morgan had never flown this model Cessna.
He pulled up a picture of the instrument panel's layout and started guiding Darren.
"I knew the plane was flying like any other plane. I just had to keep him calm, point him to the runway and just tell him how to reduce the power so he could descend to land," he said.
"It felt really good to help someone."
Aviation expert John Nance told WBPF News that the landing goes well beyond just a great job.
"The person on the airplane who had no aeronautical experience listened very carefully and obviously followed instructions with great calm," Nance said.
"That's what made the difference."
In another miracle, the pilot underwent surgery for a life-threatening emergency and has since been released from the hospital.