Man Who Saved Stranger From Train Tracks Surprised With Car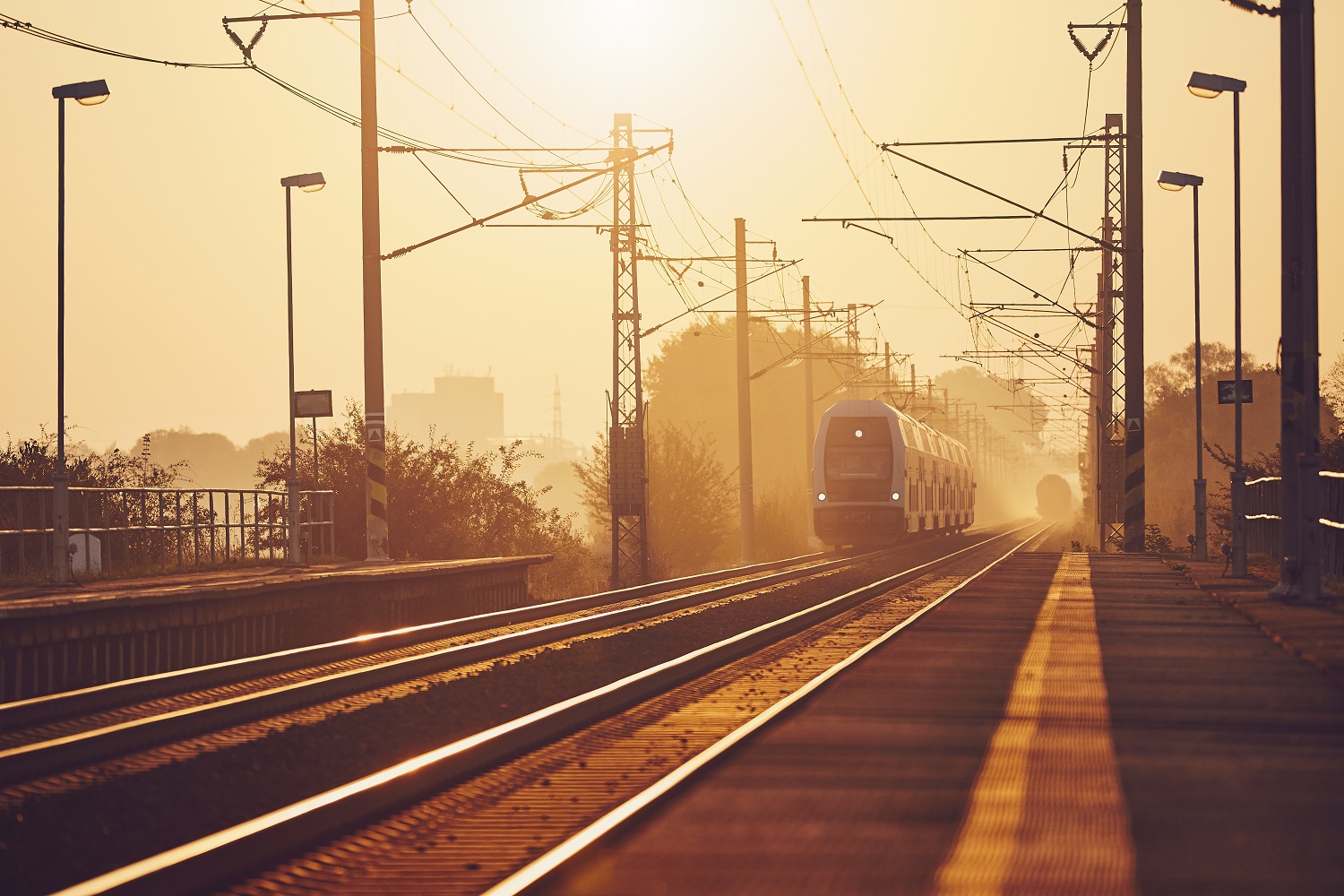 Anthony Perry is being hailed as a hero for saving someone who fell off a platform onto transit train tracks in Chicago on June 6.
The man was unconscious on the electrified rail.
"The guy didn't have control of his body so I really felt like if I don't help him, who will help?" Perry told USA Today.
"Everybody was just standing around recording."
With the help of another commuter, the 20-year-old performed CPR as he waited for paramedics to arrive on the scene.
The man who was shocked by the electrified rail was taken to the hospital for treatment.
Perry's life mostly went back to normal for about a day and a half before he received a call from Early Walker – founder of the anti-violence group I'm Telling Don't Shoot.

Walker pranked Perry by giving him a gas gift card first, knowing the young man didn't have reliable transportation, before revealing the real surprise of a vehicle he'd purchased for him.

"We wanted to literally show our appreciation because we need more people like you. We need more Anthonys in the world," Walker told ABC 7 Chicago.
The unexpected gift has made Perry's daily commute easier; it previously took him around 90 minutes to get to his work on public transport.