Man Spends 1000 Consecutive Days Picking Up Trash In His Local Park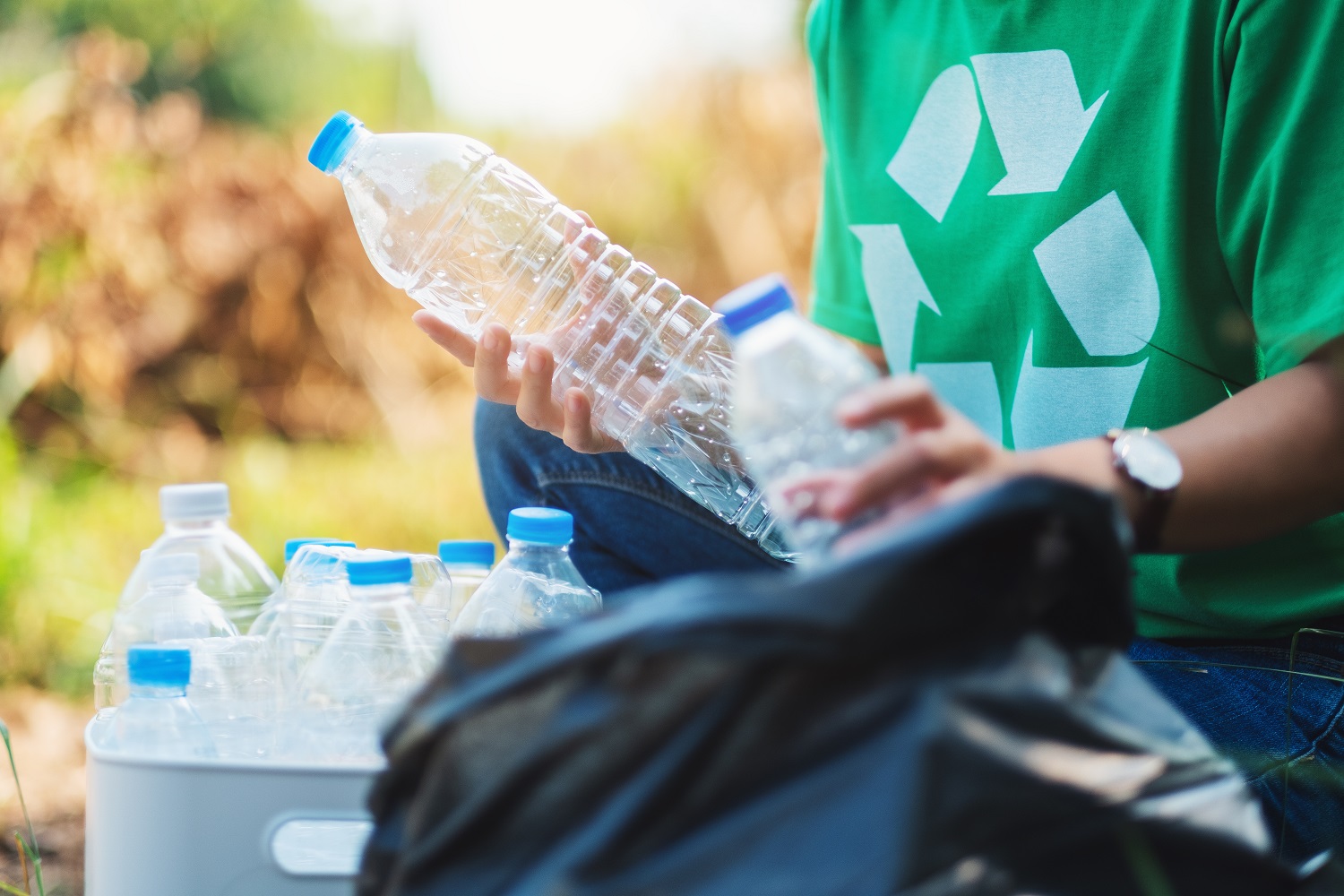 Twenty-one-year-old Edgar McGregor is creating the change he wants to see by conducting clean ups on his daily walks in Los Angeles.
According to My Modern Met, in 2019 McGregor's journey was sparked by an Olympic dream – of sorts.
When he learned LA would be hosting the 2028 summer games, he worried that its litter-cluttered national forest would become a "global embarrassment," and took it upon himself to start cleaning.
He gained a following after he began documenting his trash collections with short videos posted daily on his Twitter account, sharing some of his interesting finds, from plastic bottles to iPhones to beer cans from the 1970s.
He cashes in all recyclables and donates the money to different environmental charities.
Some of the money has even been put toward planting new saplings in his local park.
McGregor recently told ABC7 Los Angeles that he estimates that he's collected over 15,000 pounds of trash.
And his parents couldn't be prouder.

"He's one small cog in the whole world. It's not for the attention. This is a life-long passion," said his mother, Melinda.
The climate activist was originally solely focused on cleaning up Eaton Canyon in Pasadena, he returns several times a week for maintenance but is also now turning his attention to new parks.
Now others around the world, inspired by his example, are doing their own daily clean-ups.