Lifeguards' Quick Thinking Sees Drone Past Biggest Test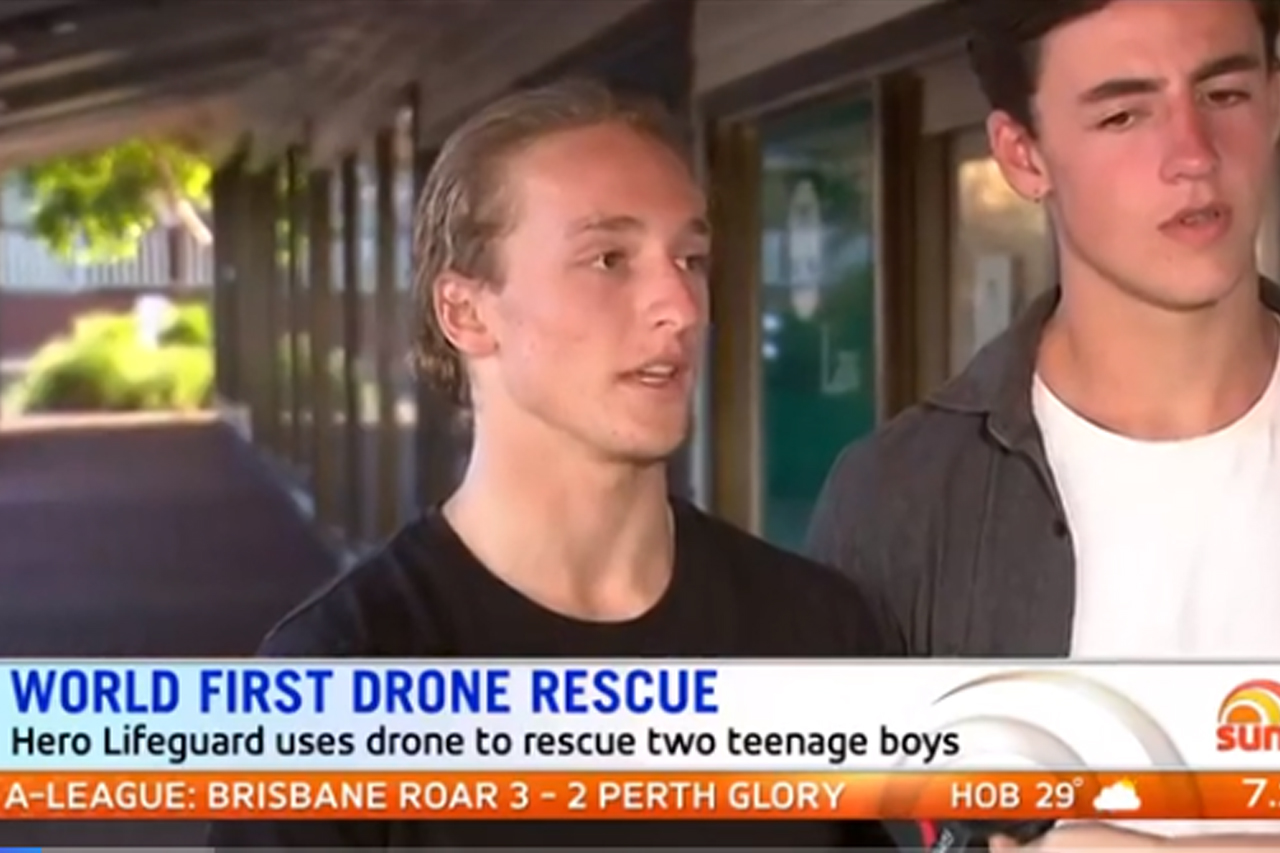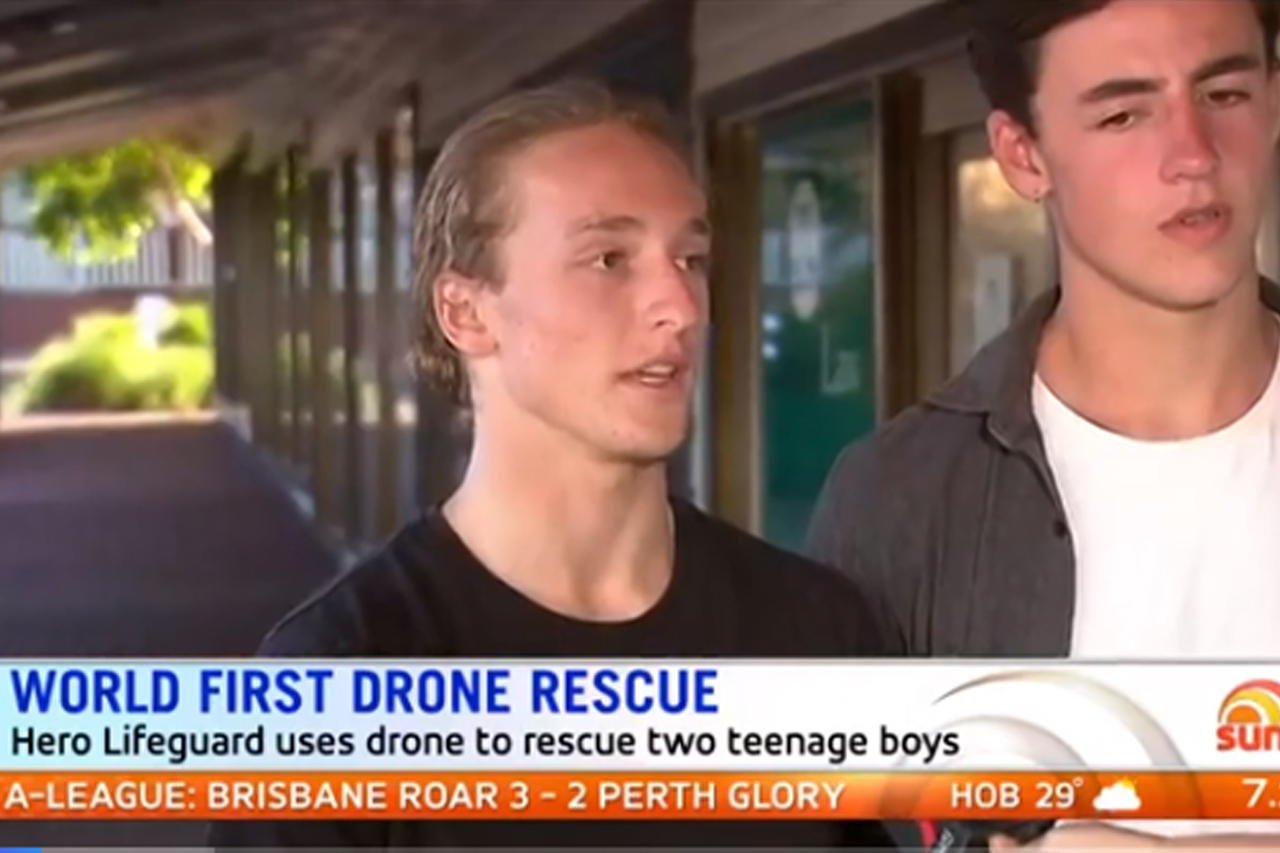 Lennox Head in New South Wales was the site of a world first, when two teenage boys were pulled from the wild surf – by a drone.
Lifeguard Jai Sheridan was the hero, after the boys became trapped in difficult surf. The two were trapped in a rip and powerful waves made for a treacherous recovery. But the drone came to the rescue.
Sheridan had the M600 UAV drone in the air within a minute and used remote controls to fly it to the teenager's location and drop them a life-saving flotation device.
What made the story even more remarkable was the fact that the drone is still undertaking trials and Sheridan and his lifeguard colleagues had only undergone training that morning.
Testing of the drone was being done across nine locations, as part of a second stage trial.
The two rescued teenagers were unaware of the drone'sexistence and thought it may have been a Shark alarm, when they saw it circling overhead.
However, when the technology dropped a life raft into the water from them to use, the teens realised the dangerous situation they had encountered in the big waves.
Read more:
https://au.news.yahoo.com/hero-lifeguard-uses-drone-to-rescue-two-teenage-boys-in-nsw-38650081.html