Kids Learn How Carbon Can Save the World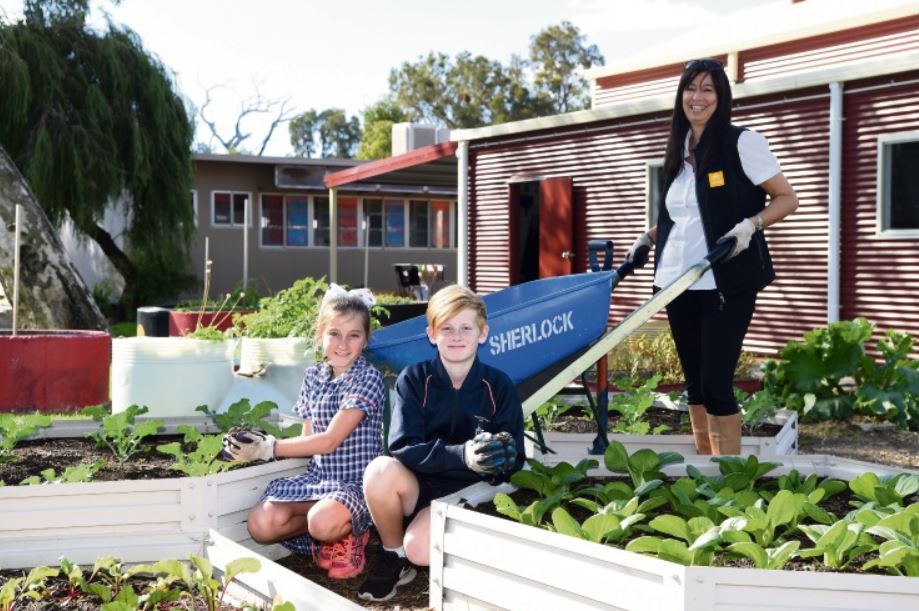 Perth kids are learning the importance of organic carbon in creating healthy soil, and ultimately healthy food, as part of their innovative school education program.
The program run by organic recycling business C-Wise was launched in conjunction with International Compost Awareness Week earlier this year, and since then has grown to include a number of schools across the Peel region just outside of Perth.
It is integrated into the school curriculum, alongside the Stephanie Alexander Program, which teach students the importance of healthy eating.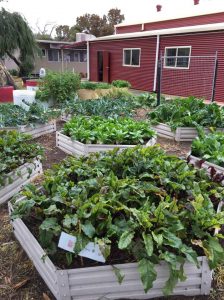 It translates into students' school-based kitchen programs, where they are learning to cook meals for their family, kitchen hygiene and food hygiene.
C-Wise's innovative program takes learning a step further by showing students what makes healthy soil, the importance of recycling organic carbon, along with the value of compost and the role it places in the food production process.
"We saw it as a terrific opportunity at educational awareness in the local community," CEO of C-Wise, Andrew Maiden explained.
"It's about connecting kids minds with where their food comes from. They are learning the importance of healthy eating, it's good for our mind and good for our body," he said.
"Great food comes from great soil. Once you have healthy soil, you're going to have healthy food."
Participating schools are provided with a Bulka Bag of C-Wise Vegetable Mix Compost as part of the program. This mixture is not only completely safe for children, but organically certified and specially developed by C-Wise.
C-Wise mentors work with students to assist them in using the compost in gardens and in growing food around the school.
Students are also given a short talk, will view a tailored video presentation and touch, smell and feel compost, providing a complete educational experience.
"We take the students through the entire process," Mr Maiden explained.
"It's all about organic carbon, which they learn in their science classes, and how valuable that is in the health of the soil, in which you grow your food."
"They will be able to touch, smell, mix it themselves, and literally get their hands dirty."
"Ultimately, they will walk away with an expanded knowledge, but also some practical skills and an appreciation of how food is made, and the role compost plays."
"As the world grow you are getting less fertile ground to grow the food that is required for the world as it grows. We've got to start looking at how do we make sure we're capable of feeding everyone in the world."
For tips and ideas on how to use carbon to create healthier soils visit C-Wise.