Kayaking down the World's Most Polluted River to Stop Turtles From Suffocating on Plastic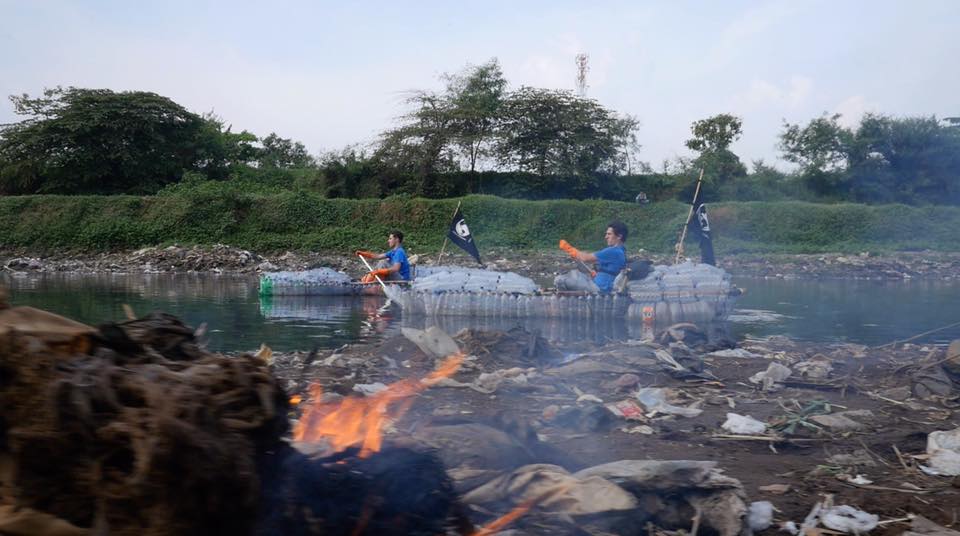 23 year-old Gary Bencheghib has had a big win for the environment – leading the charge to get the President of Indonesia to pledge to clean up the country's highly polluted Citarum River.
Gary and his brother Sam drew attention to the crisis by going on an epic two-week challenge kayaking down one of the world's most polluted rivers in home-made vessels made of recycled plastic bottles.
"We witnessed mountains of trash on both sides of the river, open fires every 300 metres," said Gary.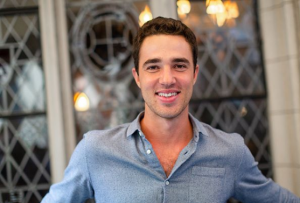 "Right in front of my eyes I witnessed a turtle suffocating on plastic unable to make its way up and I felt completely helpless," he said.
"It showed me how far we have come in the destruction of our planet."
The pair documented their journey with their short videos going viral and leading to a response none of them expected, action from the Indonesian Government.
Two weeks after their expedition the government announced an immediate two-year plan to clean up the river, engaging the military to help.
This was followed by Indonesian President, Joko Widodo further announcing a seven year full rehabilitation plan for the river.
"The Indonesian Government is working night and day 24/7 and big change is actually happening."
Fifteen million people live along the Citarum River which flows through Indonesia and into the Java Sea, it's their main source of water yet industrial factory waste was being pumped into it alongside piles of household rubbish.
"There's about 350 industries that pollute the river, so you get things like lead to sulphur and many different toxins."
Gary's journey started when he moved from Paris to Bali as a child, he thought he'd arrived in paradise but a few years later when his rose-coloured glasses came off he started to notice more and more pollution and rubbish washing up on his beloved beaches.
So, at just the young ages of 12 and 14 he and Sam decided to do something about it, spending their weekends picking up plastic and rubbish from the beaches.
Soon they were organising schools and various businesses to help, forming Make a Change Bali in 2009.
But Gary had his sights set on an even bigger picture, realising the power of video and imagery he went onto to study filmmaking at the New York Film Academy and began documenting some of the most polluted places in the world.
This led to the kayaking challenge down the Citarum River in their recycled plastic bottle boats.
Gary and his brother say they'll continue to share stories about change makers from around the world, who causes they admire and hope their videos will inspire others and help change the world one view at a time.
More of the Gary and Sam's inspirational videos and expeditions can be seen at makeachange.world