Indigenous Mother and Son Find a Home After Being Without One for Two Years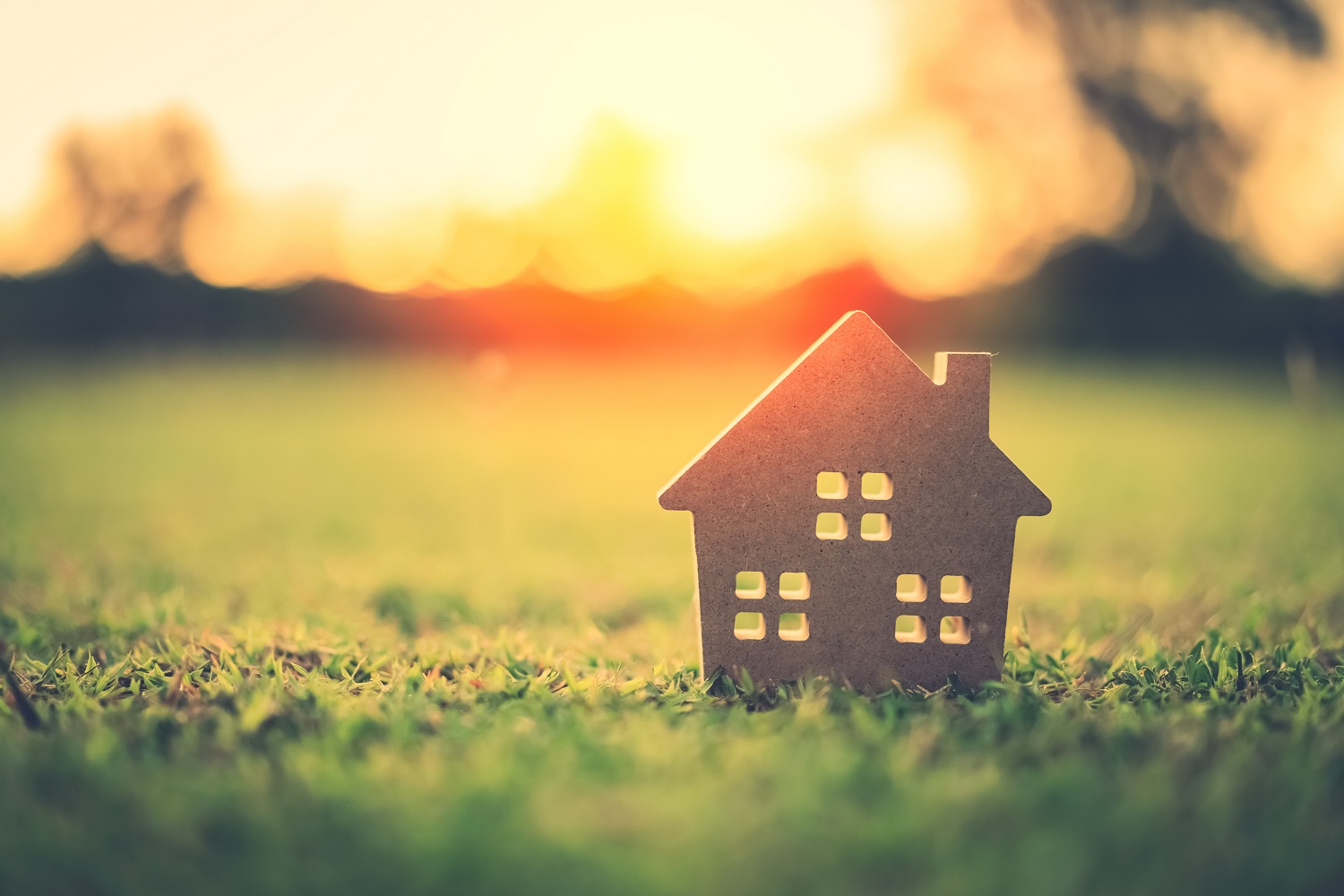 Twenty-two-year-old Tamia Hood and her four-year-old son Grayson have been offered social housing after being homeless for two years.
In early 2023 the mother and son were living out of a caravan on her grandmother's property where they had settled after being evicted from a string of temporary housing accommodations.
Living in the caravan was "not the best," Tamia told the ABC, "I have to make a fire every time we want to eat … I have to go and chop the wood and start up the fire"
On top of that Tamia and Grayson had to walk up a steep hill every time they needed to shower or use the bathroom.
This all changed after this ABC article brought the pair's difficult living circumstances to the attention of the State Minister for Housing.
Tamia has now been moved into a two-bedroom unit in Bairnsdale.
"I feel heaps better now that we don't have to keep moving around from house to house," Ms Hood told the ABC, "It's better than what I imagined … we have a proper shower, and proper stove to cook on."
Having now secured a home Tamia has enrolled Grayson into kindergarten and is looking forward to resuming her studies in community welfare.
She hopes that she can help other indigenous community members find homes and the opportunities to study like she has.
"It's like a whole new fresh start for me, so I'm feeling pretty good."