How UTZ Is Grinding Towards Sustainability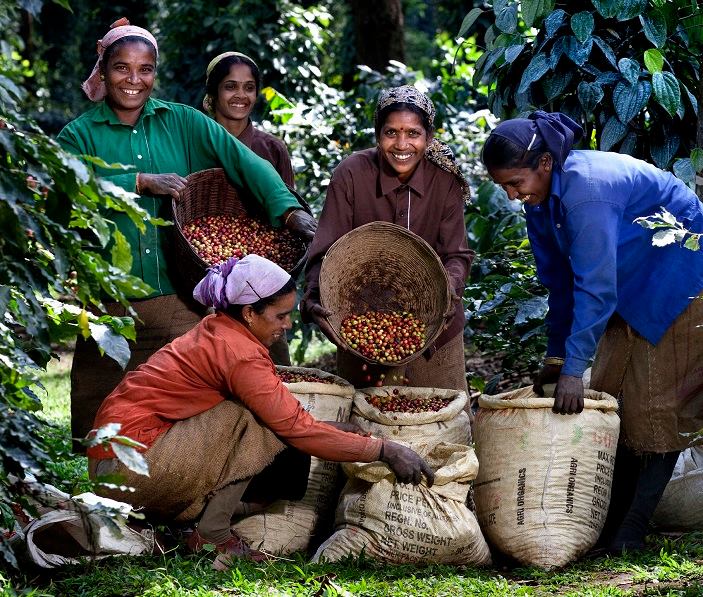 Did you know that before you've finished eating breakfast in the morning you've already relied on half of the world to produce it?
The answer is likely no, and that's because most of us have no idea where our products come from.
Our morning coffee alone could be from Brazil, Columbia or Vietnam, the three highest producers in the world.
Coffee farmers in these regions are suffering from [the effects of] climate change and contributing to deforestation.
UTZ and Rainforest Alliance are hoping to bring change to the world, and your breakfast, by certifying "sustainably sourced" products, ensuring you know the brands protecting the environment.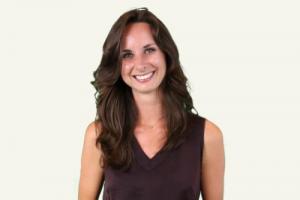 Melanie Mokken, UTZ and Rainforest Alliances' Marketing and Development Manager Australia / New Zealand is hoping to change the way people think, and the products they buy.
"We want to know about the quality of our products and the health benefits of our products, but what do we really know about the sustainability of them," Ms Mokken said.
"Knowing the origin of our products is essential to know whether they have been produced in a sustainable way," she said,
"You can only make a change to the world, if you know what to change."
Certification programs like UTZ and Rainforest Alliance enable customers and companies to know the exact origin of their products through an online traceability system.
Traceability and transparency are the corner stones of certification, as they allow accountability and trust, that the product carrying these certifications have contributed to give a better to life to the people that produce it.
Mokken says that the program is not only bringing awareness to consumers, but also bettering the lives of those producing products, by raising awareness in things like health and safety, the importance of education for children, and climate change adaption and mitigation measures.
"We empower farmers to run their farms is a successful way, by helping them to implement good farming practices," Ms Mokken explained.
"These farming practices help them increase their yield (higher quantity and higher quality) while reducing their input costs. In addition, with the UTZ premium they receive, they can significantly increase their income," she said.
"We help them to provide good working conditions to their workers and take better care of the environment."
"It might just seem like a label but there's an entire system behind it trying to make a real impact on the world."
The work of both UTZ and Rainforest Alliance is bringing about real change. Due to growing demand from customers, companies are committing to sustainable sourcing.
Customers are growing more aware and researching their products to ensure they are up to standard and made with the environment in mind.
I think we can all drink to that.
Find out more information on UTZ and Rainforest Alliance here.