How to Party your Way into a Promotion this Festive Season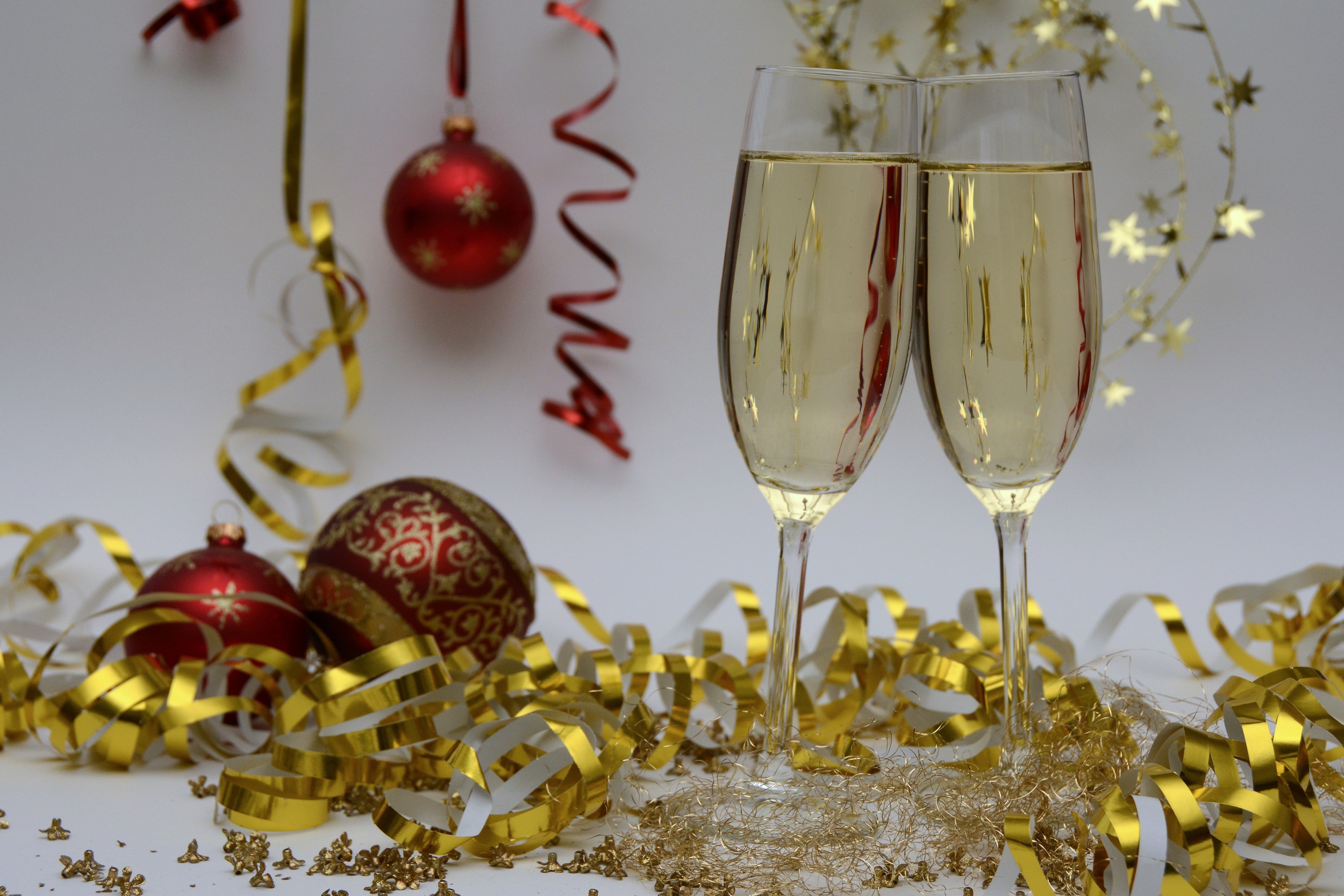 For many people the festive season can be a stressful time of the year and deciding what to wear to the office Christmas party can be a minefield, but it is easy to impress your colleagues and appear more confident by following a few simple tricks of the trade.
International Image Consultant Alba Gomez says she's had a number of clients who have been offered a promotion after following her rules.
"While the Christmas party has a reputation for embarrassing behaviour, it can actually be an excellent opportunity to climb the corporate ladder, simply by having a plan and doing some preparation," said Ms Gomez.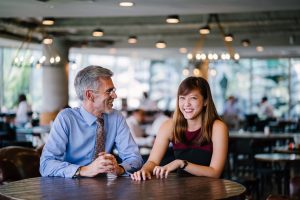 "I had a client who was offered a promotion by dressing well and being more confident at an office social function," she said.
"She had just returned from maternity leave – after teaching her about the power of body language and how to dress for credibility, she had the confidence to sit next to her boss at the function and even challenge his opinions."
"The very next day she was offered a massive promotion."
"The Christmas party is normally one of those times you have direct access to the boss, so let them see who you are and create a conversation, one that shows what you stand for."
"Preparation is the key, go with an agenda, and think about who you'd like to talk to and what you'd like to talk about, so you're not stuck discussing the weather."
"Clothes and how you're dressed is important, so find a style that represents your strengths and qualities and know what colours work for you – solid colours are better than patterns and medium shades command more credibility and are more persuasive."
"Don't be afraid to embrace your femininity with pastels but balance it out with a structured jacket rather than frills and florals."
"Many people think if you look pretty you won't be taken seriously and that couldn't be further from the truth, femininity is actually incredibly powerful when used in the right way with strong body language."
"Walk into the room with pride and don't slouch or lean; stand tall, with your hands on your hips and your feet wide apart looking confident – it's known as the wonder woman power pose and shows you're serious and in control."
Alba's tips to help you project confidence this festive season;
Dress for success: Solid shades create more credibility, also aim for a medium contrast such as a black dress against light skin.
Go with an agenda: As well as planning your outfit, think about what you want to say and who you want to say it to, so you can create that promotion winning conversation.
Use powerful body language: How you carry yourself can be the key to projecting confidence. Practice a power pose, stand tall and hold yourself with pride and you'll be amazed how others respond.
Embrace your femininity: You can be pretty, not provocative and still be taken seriously. It's all about balance; if you dress in a feminine way, use your powerful body language for credibility.
Keep it professional: Be visible and open but don't drink too much.
"Parties or work social events are a great way to make yourself known, but make sure it's for the right reasons."
For more advice on how to turn the office Christmas party into a promotion go to www.albagomez.com.au