How to Have Great Eyelashes This Party Season: It's All About the Lash Lift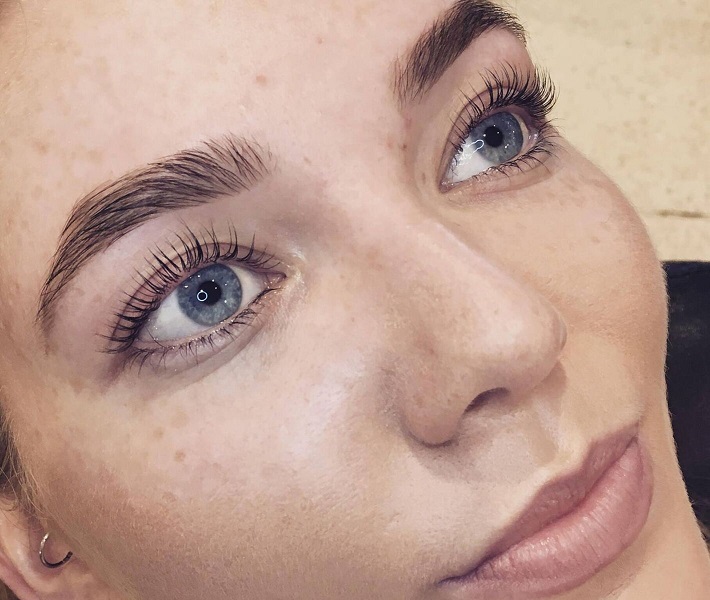 Women and even men are now getting into the new eyelash trend of a 'lash lift' rather than extensions.
Beauty expert Sandrine Syed said lash extensions can be difficult to apply and then easy to fall off but the lash lift is a new option.
"The lash lift looks natural and there's zero maintenance," said Mrs Syed.
"Lash lifts are the perfect alternative to lash extensions, especially for those who go the beach or pool often," she said.
"If I want my lashes to look a bit more dramatic for an evening out, I simply wear fibre mascara."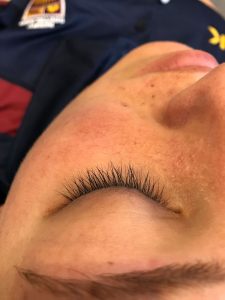 "Personally, I don't like lash extensions because they are high maintenance, expensive and time consuming."
"I had them myself a few years ago, I loved the look, but the cons outweighed the pros."
"I needed to do a refill every two weeks and had to sit in the salon for two hours every time. I like to do water sports and in Summer I do wash my face several times a day, which is a nightmare when wearing lash extensions."
Mrs Syed who with her team have groomed almost a million eyelashes through her 30 Zubias Threading brow and lash bars over the past 10 years, believes many women would share her same frustrations.
"They don't know that there are other options that may suit individuals' lifestyles better, such as a lash lift, fibre mascara, lash tinting and of course different types of lash extensions," she said.
Mrs Syed's favourite alternative is the lash lift every couple of months, with a lash tint.
Lash options:
False eyelashes
Pros: come in different sizes, colours and prices; you can apply the false lashes yourself, can be applied and removed anytime; and look fuller and longer.
Cons: they may come off too easily; and they may look fake.
Lash lifting + tinting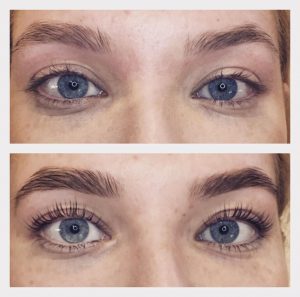 Pros: natural looking, attractive curl that opens the eyes; no need to wear mascara; long- lasting (four weeks); no aftercare/maintenance; affordable; and stops lashes pressing against the back of glasses.
Cons: possible irritation during the procedure and in the 24 hours following.
Lash extensions 
Pros: instant gratification; wake up every day without having to wear mascara; and can be customised according to eye size and lash length.
Cons: high maintenance (refills needed every two to four weeks); time consuming (each session can take up to two hours); expensive; cannot use any oil-based cleaners or products that touch the lashes; cannot rub face with a towel; must avoid water-sports; risks of infections or allergic reactions; and glue weakens the real lashes and may cause natural lashes to fall.
Fibre mascara
Pros: create dramatic effect similar to lash extensions; easy to apply (like mascara); one-off application; natural ingredients; affordable; and do it yourself.
Cons: some people complain fibre may fall in eyes and cause irritation; may flake off during the day; and can clump lashes if applied incorrectly.
For more information visit Zubias Threading.