How to get Meghan Markel's Perfect Eyebrow – Aussie Eyebrow Gurus Tell You How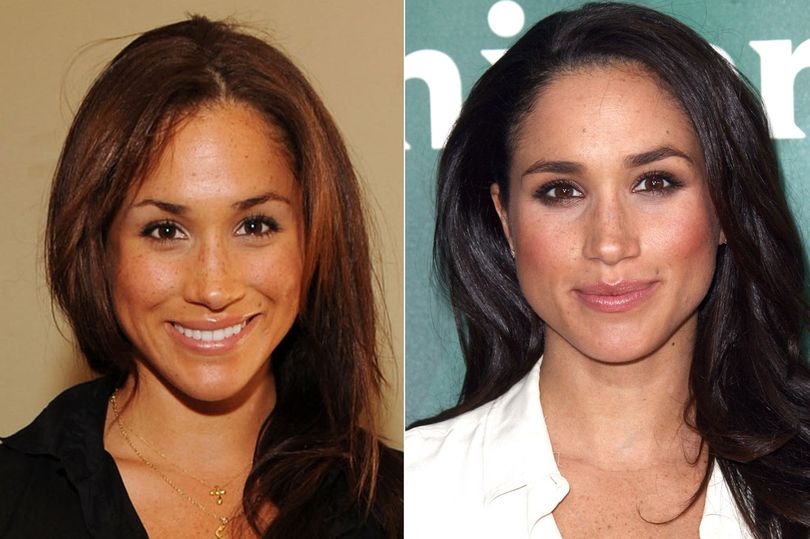 The highly anticipated royal wedding may be well and truly over, but people across the globe are continuing to look to Meghan Markel for beauty tips – and her eyebrows are making a big splash.
Meghan's beauty look is defined by her natural, perfectly arched eyebrows. It comes as no surprise to Aussie eyebrow gurus Riz and Sandrine Syed that Meghan uses the ancient art of threading to create the perfect arch.
Threading is an ancient hair removal technique practiced for centuries among women of Asia and the Middle East.
The Syeds are considered pioneers of the technique in Australia – they founded Zubias Threading in 2008, have more than 30 locations in Perth, and are expanding into Sydney.
"Threading is the only way to properly balance your face and create amazing brows," Riz said.
"Anyone can have spectacular brows like Meghan Markle, while still being original and individual," he said.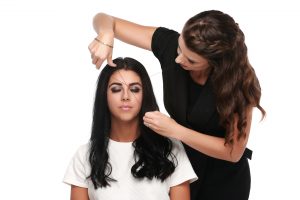 Sandrine said it wasn't so much about trying to get Meghan Markle's brows: "it's more about getting the best eyebrow for you."
The celebrity-turned-royal's own brow guru has revealed Markle's eyebrow regime consists of maintenance, tinting and threading.
"It's all about balancing the face and shape of the eyebrow," Riz said.
"Meghan's brow has an arch that starts in the middle, then stays lifted towards the temples. I can point out the five natural points; the other side is exactly the same. You can apply that to anybody," he said.
Riz said despite different theories about how to get perfect eyebrows – the couple's five-point technique worked.
"It is true that no two sides are equal, no two eyebrows are equal," Riz said.
"But your eyebrows have five points; everybody's five points dictate how the eyebrow shape should be," he said.
"Our eyebrow technique focuses on where the hair should be in that corner, where your point is.  You start from the obvious ones – the top and bottom – then eventually make a point to the last hair."
"That will completely be customised for that side, it will be as natural as possible because those were your natural points. It will make it look balanced."
"If you follow those natural landmarks of the eyebrows and tie them together, it always works. Our technique is so versatile, no matter who we work on, one technique works all the time."
Riz and Sandrine said there was no comparison between threading and waxing – with threading offering "laser beam" accuracy which waxing couldn't.
"If you hold a piece of string at two points, it's the most accurate straight line you can create," Riz said.
"If we use that as a tool to get perfect balance on your eyebrows, no other technique can match that," he said.
"Threading not only gets the shape to perfection, but it clears the area around it far better than waxing or tweezing because it removes the fluff, including ingrown and facial hair, so the area around becomes crystal clear and makes them 'pop'."
For more information visit Zubias Threading.