How Academics are Fighting Poverty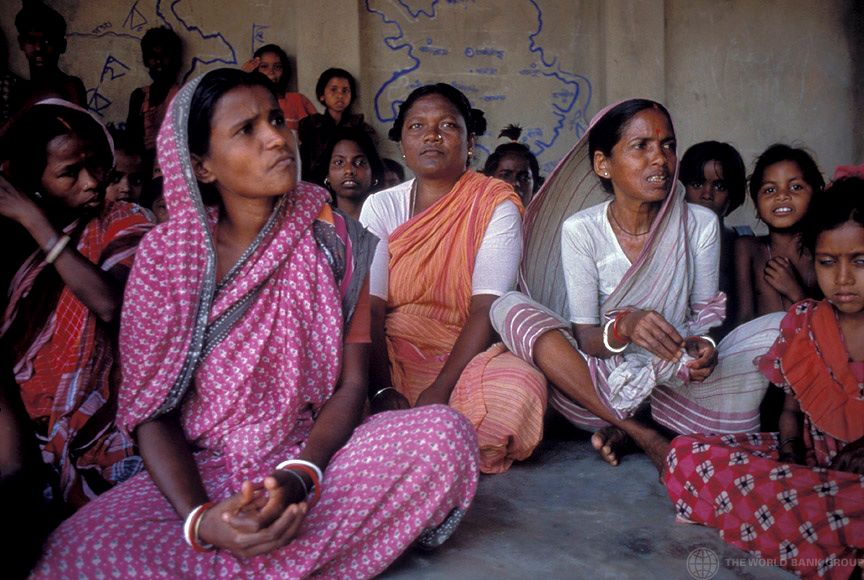 When Archana Voola was just nine she met both the Pope and Mother Theresa during a family holiday trip to Rome, this was transformational for her and set her on a path to help others and make the world a better place.
As the founding member of Academics Stand Against Poverty's Oceania branch that's exactly what she has been doing.
"We are very committed to getting rid of poverty," Ms Voola said.
"This is not a part time gig for us, this is part of our day job and involves two critical elements, research and teaching," she said.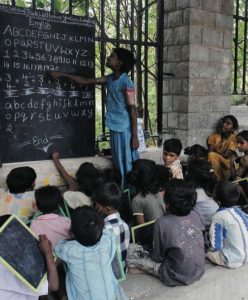 "We work from the ground up meeting collaborating and talking with people experiencing phenomena, such as poverty and homelessness."
"We actually go to the ground and talk to people, we give them a voice and we use this research to inform policy."
"Many people living in poverty do not have a voice, even when I have travelled to the outskirts of a rural village in India village to talk to a woman living in poverty, men were talking over her and undermining her response."
"But I discovered that poverty for her is not having anyone to help her carry firewood, having a fragile health and a fractured family and sleeping in a room with her goats because she doesn't have a man to protect her or her assets."
"It's this kind of real-life evidence helps inform policy."
Nicole Georgeo has taken over as co-chair of ASAP's Oceania branch said the work they do is within universities, through universities and beyond universities.
"Archana' example shows how academics work as conduit between the poor and students in universities here in Australia," Ms Georgeo said.
"We act as a means of connecting people so that we can hear and learn in a sensitive and respectful way what other people's experiences are."
"We have quite a considerable challenge ahead but by using all kinds of partnerships and all kinds of connections, academics included, we can contribute to changing the world."
To learn more about Academics Stand Against Poverty go to; http://academicsstand.org/