How A Stranger Saved The Life Of Baby Riley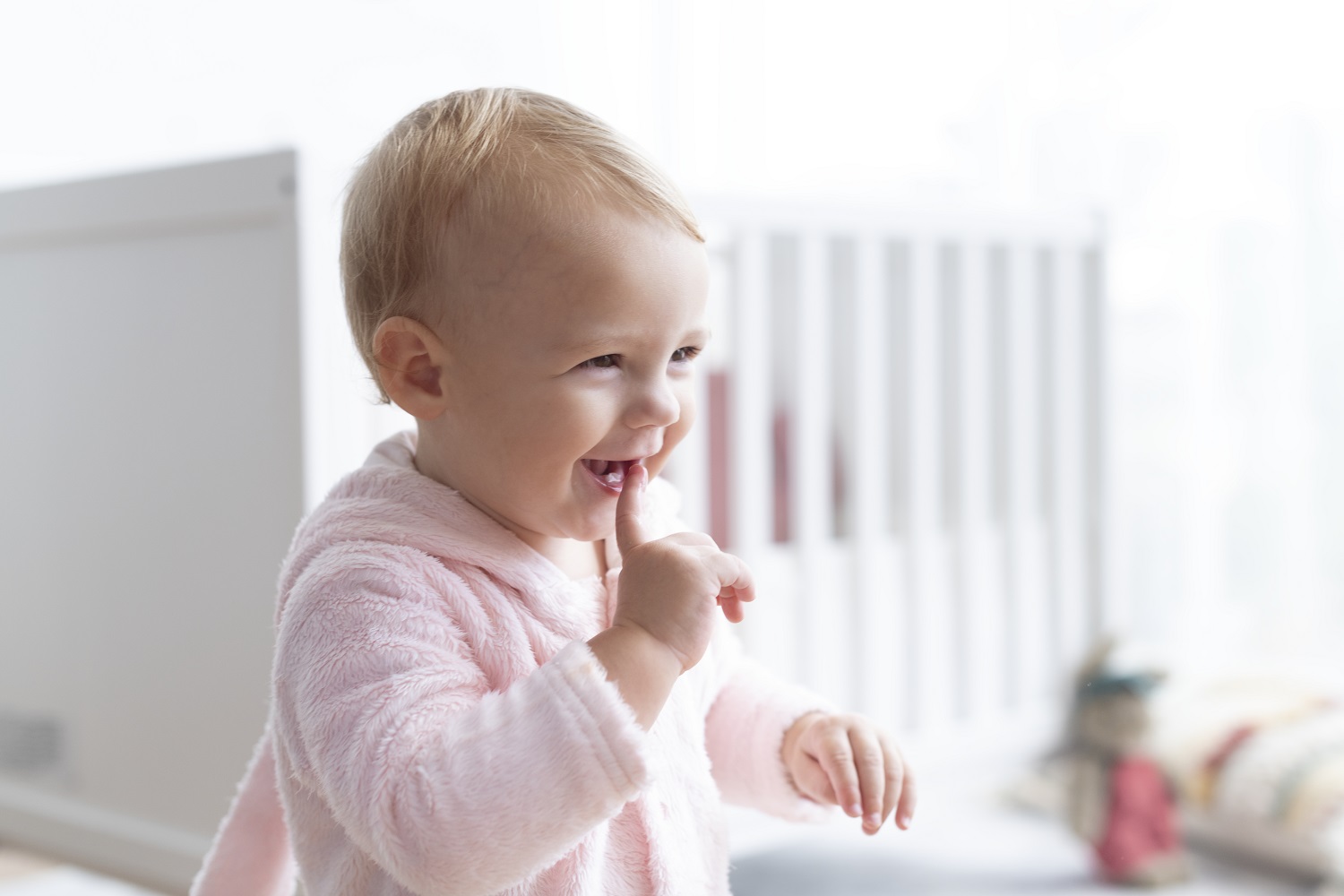 The Australian parents of an 18-month-old girl say they'll never forget the gift of organ donation.
When Riley was welcomed into the world, the newborn was whisked away for a barrage of tests after doctors had earlier discovered a cyst-like structure growing inside her abdomen.
She was later diagnosed with Biliary atresia, a rare condition that blocks bile ducts around the liver and she had to undergo surgery at just 32 days old.
Then at 18 months old, Riley battled her first bout of sepsis due to a deadly infection around her liver.
Riley was placed on the transplant list, and a match was found two weeks later but the surgery didn't go to plan.
Her body was rejecting the new liver and, and she was placed on life support a few days later.
"We were just devastated. We didn't know what would happen," mum Katrine told 7Life.
"We knew she needed another liver to survive."
In the meantime, Riley had to be stabilised.
"She was on kidney dialysis and the doctors and nurses were doing everything they could to keep her alive," Katrine told the Royal Children's Hospital Foundation.
In desperation, Katrine and Rob both put their hands up to be live donors and Rob was a match, so preparations were made for him to go through with the extremely risky operation.
But just before the surgery, they found out that they had another liver from a deceased donor.
Two months after the transplant, Riley was finally allowed home.
"When you see her, you wouldn't know she is the beneficiary of not one but two liver transplants," said Katrine.
"Organ donors are absolute heroes."
Every year on the anniversary of the transplant, the parents plan on honouring both donors – with special thanks to the person who gave their daughter life.