Homeless Use Smart Phones for Help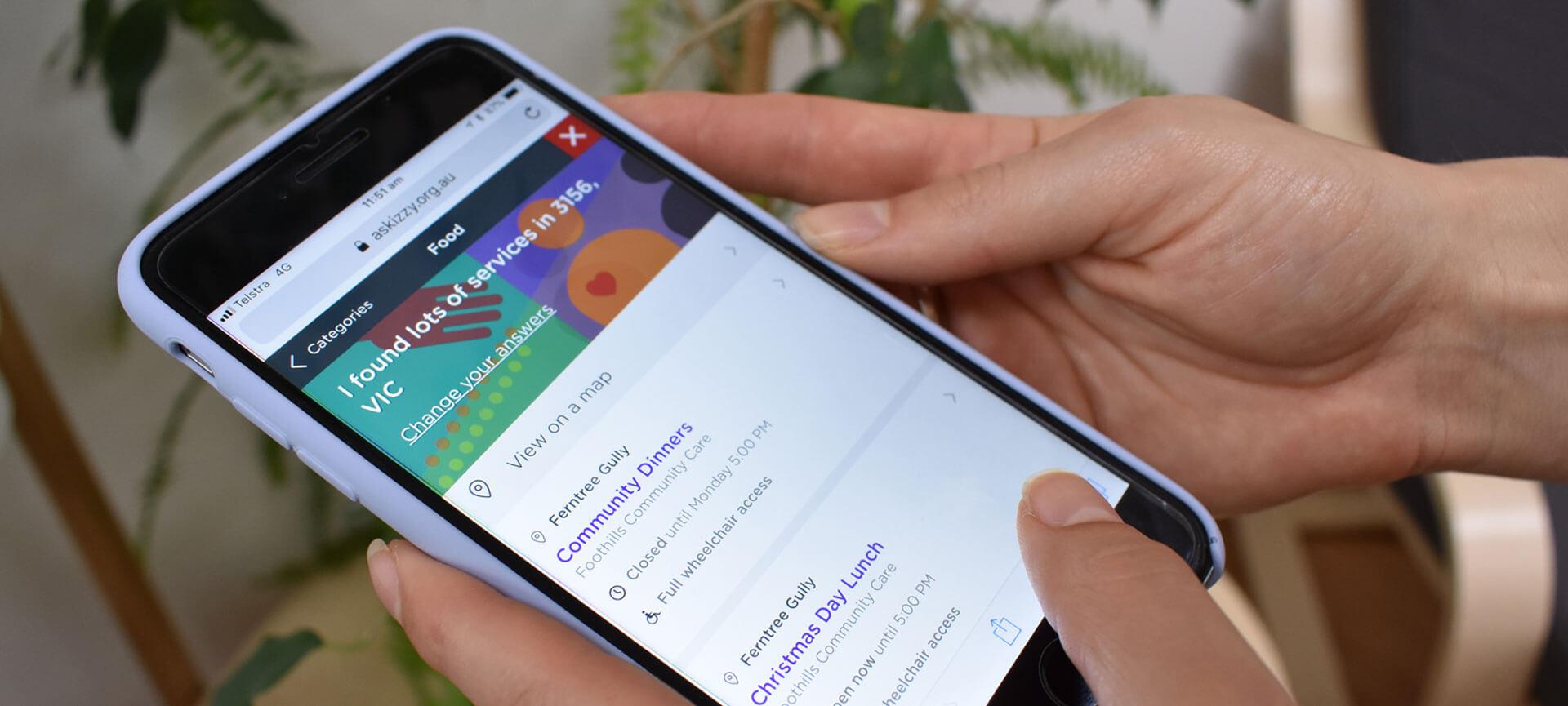 One in 200 people are homeless in Australia on any given night, with over 116,000 people classifying themselves as homeless – and yet more than 80 per cent of homeless people have a smart phone.
Not-for-profit social enterprise Infoxchange is busting the stereotypical image of "the old man under a bridge" by tackling homelessness by using technology.
40 per cent of homeless people are actually under the age of 25 and 25 per cent are women and children.
Infoxchange's web site Ask Izzy is filling a genuine need, given such a high number of homeless have a smart phone.
Most are on pre-paid services or have no credit, but they can call emergency services, take calls and access the free Wi-Fi available around the country. Facebook and other social media services are often used to communicate with friends.
Infoxchange CEO David Spriggs says the Ask Izzy website is bridging the gap between available services and the people that badly need them.
"Anyone that finds themselves in that situation finds it extremely difficult to work out where the services are," Mr Spriggs said.
"Where can I get help? That's the question they ask. But there's a lot of shame and people don't want to ask and reach out for that help," he said.
Ask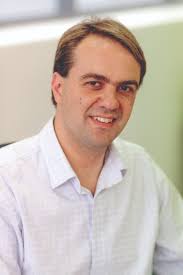 Izzy is a mobile website that uses the location features on a user's mobile phone to help connect them with the services they need. Whether it is those looking for shelter, meals, shower facilities, financial help, counselling and much more.
Infoxchange took out the Google Impact Challenge, which allowed the team to gain funding to bring the idea to life. Google also provided engineers from the Google Maps group to assist in integrating that technology into Ask Izzy.
Every feature has been carefully scrutinised with the homeless community in mind, with people who have previously been homeless consulted on the design aspects and information contained.
"That's our most important collaboration," Spriggs explained.
"This has been very much a true co-design from the beginning, with people who have experienced homelessness and people providing services to them."
"There was a lot of talk about calling this 'Homeless Help' or 'Homeless Assist', but it became evident when we talked to people that not everyone considers themselves 'Homeless."
"So, a welcoming character-based name like Ask Izzy was far more appropriate."
Even the colour choice was carefully analysed, with the colour blue thrown out after the feedback was "it was one of the Centrelink colours".
"The feedback we've had from people using the site is that it would have taken them two-three years out on the street to find out the information that took just a few minutes on the site."
"But the proudest moment for me was when they say, "you actually listened", when we launched Ask Izzy."
Ask Izzy is empowering the homeless to look at what services are available, read a bit about it and make the choice themselves. That alone is making an enormous difference on the homeless community.
No longer are they completely helpless, but a step closer to a helping hand.
Find out more at Infoxchange and Ask Izzy.