Hero Tradie Braves Floodwaters to Save Man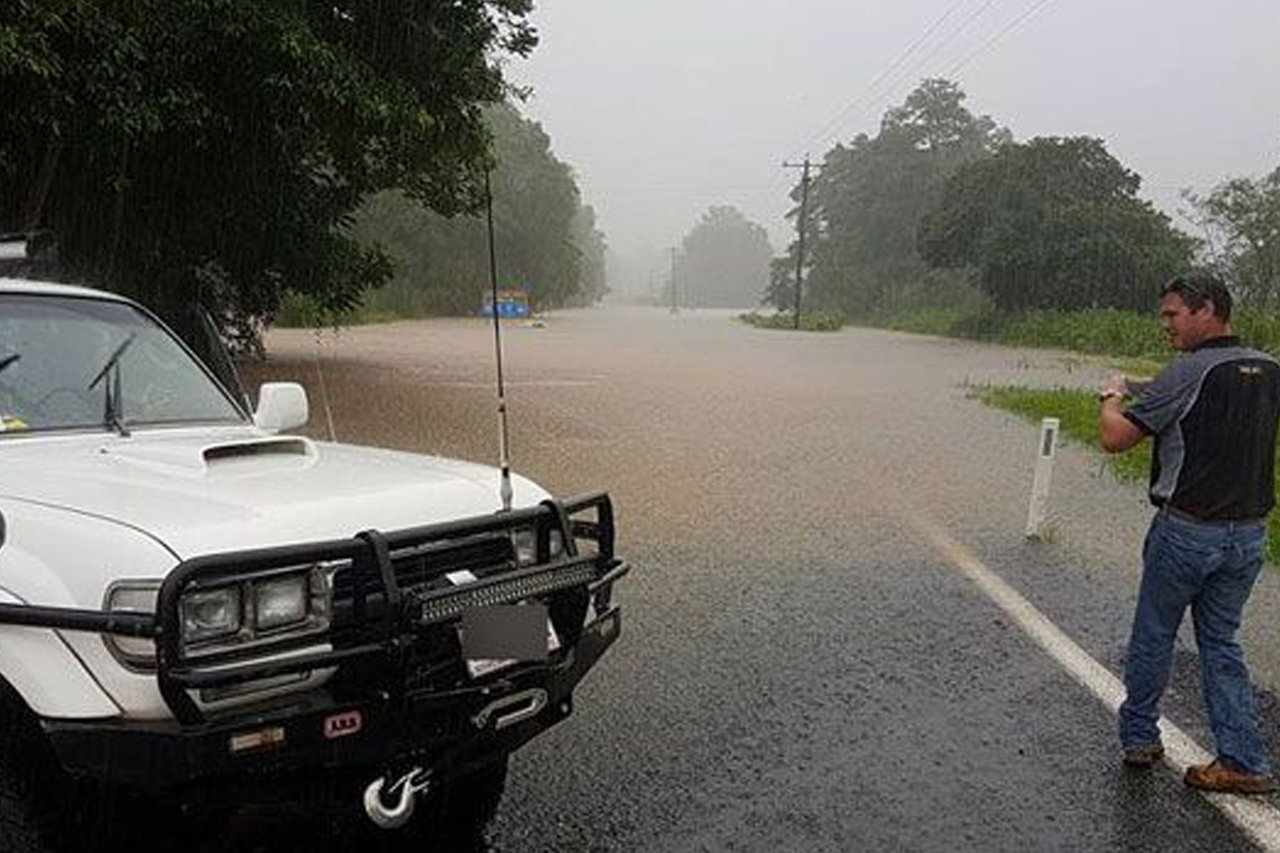 Cairns electrician Sam Greenwood is being hailed as a hero, after performing a dramatic rescue of a 60-year-old man.
Cairns and Townsville had been swamped by between 200 and 250mm of rain over a 24-hour period, resulting in the worst floods in the region, for over a decade.
Greenwood was driving down the Gillies Highway, when floodwater stranded him on one side of the road.
After exiting his truck, Greenwood noticed a Toyota Rav4, completely submerged by the water. The tradie noticed that the vehicles windscreen wipers were operating, indicating to that someone might be inside.
Upon realising this, Greenwood sprung into action, swimming out to the car.
The tradie noticed a man trapped inside, struggling to breathe, with his face pushed up to the roof of the vehicle.
Unable open a window or door to free the man, Greenwood swam back to his truck to retrieve an axe, before desperately managing to smash his way into the car.
"When I was smashing the window, I was sort of scared that he was going to go under, because he was on the opposite side of the car," Mr Greenwood told the Cairns Post.
Due to Mr Greenwood's quick thinking, the man was unharmed.
He has offered to buy Greenwood dinner, as a thank you.
Read more
https://au.news.yahoo.com/cairns-floods-tradie-smashes-car-window-to-save-trapped-man-39452882.html