Helping Indigenous Kids Believe in Themselves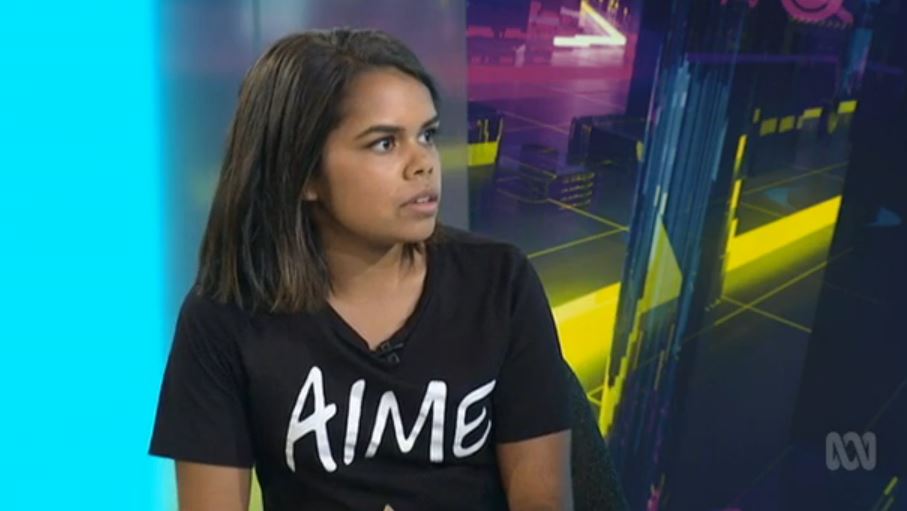 Four and a half years ago indigenous woman Bianca Hunt was told to reconsider her dream of going to university, because it was 'hard to get into' for people like her.
Now she works as Co-CEO of AIME Mentoring, ensuring young indigenous youth know what can be achieved if you're willing, and if someone shows a little faith.
"My parents were the first in their family to go to university," Ms Hunt explains.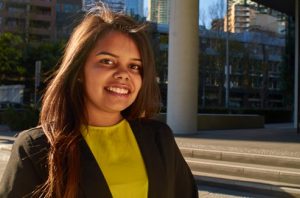 "They embedded the importance of education in my family, despite them only going to a grade ten level of education," she said.
"That's what was encouraged at that time. You either go to grade ten and go to work, or you go to play sport and become a professional football player."
AIME hopes to end the cycle of disadvantage by helping change the mindset around it. It's about showing the students what can be achieved, but also the wider public.
Through the work of AIME 15,000 Indigenous kids in Australia have achieved educational equality.
5,000 mentors work across Australia, creating the biggest volunteer movement of university students in Australian history. Also, AIME are now delivering its programs to young students in South Africa and Uganda.
Ms Hunt encourages Indigenous youth to explore their career ambition and to realise their dreams, whatever the vocation.
"Not a lot of our kids have the same encouragement I did, through the achievement of my parents," Ms Hunt said.
"We encourage every single kid that walks through our doors to imagine what is possible.
"I want to prove you can do whatever you want to do, and we will support you to be there.
AIME helps students build a bridge between university and high school and have students visit the University campus through their high school years, to experience higher education and experience an environment they've never had the opportunity to prior.
Most importantly though, Ms Hunt has been on the journey and is the best placed individual to assist Indigenous students on the right path.
She walked from her University graduation to the CO-CEO position at AIME. In a way, life imitating the dream for all mentorees in AIME's program.
"I've been able to walk with the kids on this journey and enable them to think about what they want to be and ensure that and continue learning for life," Ms Hunt says.
"Our path and the chapters before, have already been written, we've walked through them. But we do have a massive opportunity to write the chapters that follow."
"In order to change the world, we have to change the way it works."
For more information on AIME visit – Aime Mentoring