From Outcasts to Rockstars… When Did Psychics Become So Cool?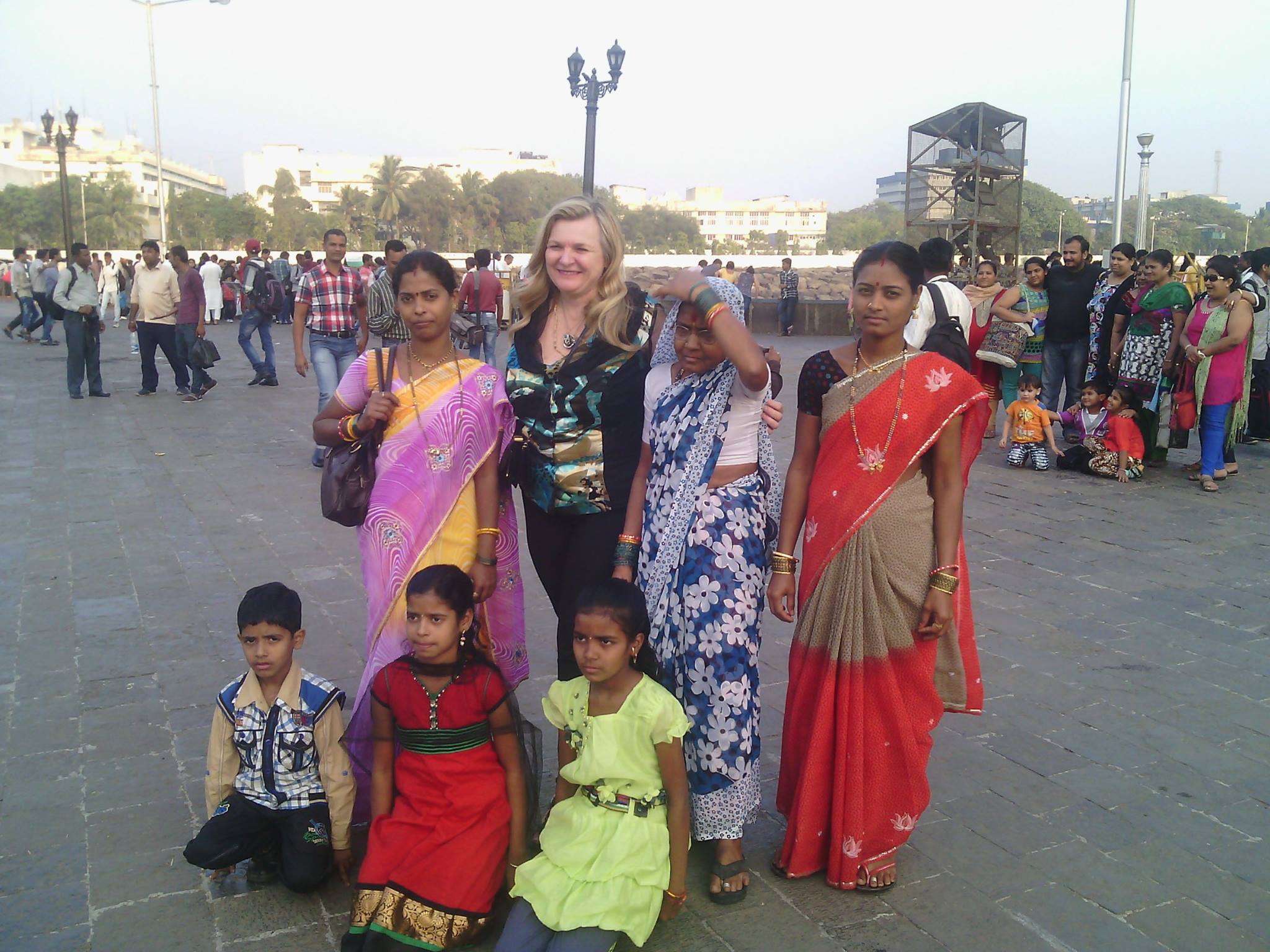 With trust in organised religion and established authorities such as governments at all time low, more and more people are searching for answers from a spiritual means, elevating psychics to an unprecedented level of popularity in recent years.
Rose Smith heads up Absolute Soul Secrets, the largest psychic network in the southern hemisphere and says her business is skyrocketing on the back of the acceptance of the once maligned industry.
"Research out of the United States suggests it's a two-billion-dollar industry and that figure is forecast to increase over the next decade, so it's no longer a niche market," Ms Smith said.
"When I set up my business 18 years ago, if I went to a party and told someone I ran a psychic network I used to get odd looks and laughed at, like I was some kind of nutter."
"Now, I have the opposite problem, as so many people are genuinely interested in the services we provide in offering a window into the future. Our website traffic has doubled in the last 12 months."
"Just a couple of years ago I was mobbed by hundreds of people in India like I was Bollywood star or famous cricketer."
"These days, people are intrigued in how we can help them spiritually and we're not considered whack-jobs or weirdos like we may have been previously."
"As authority figures continue to disappoint people, more and more psychics are becoming increasingly relevant as people turn to us for spiritual advice."
"Trust is a big thing in business these days and we have seen a massive spike in our client base in recent years given the huge scandals in both religion and politics over the past decade or so."
"There's a definite move towards professional sources of spiritual knowledge and a good psychic will be able to prove themselves, not only in terms of advice given, but also as a compassionate listener who really cares about the client's wellbeing."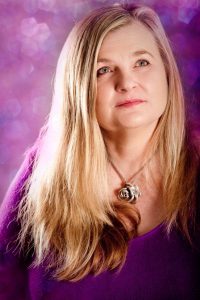 "We have also been very fortunate that a lot of the shonky operators, who had previously tarnished the industry's image, have been weeded out."
Rose Smith says there are some key factors contributing to the change in perception of psychics:
Trust: Establishing trust with a psychic is important to forge an ongoing relationship
Change: Being open minded about changes that may be about to occur in your life
Clarity: Having a clear mind and being present will allow you to accept what is happening
Security: People like to feel safe and protected from the ever-changing world around them
Compassion: Good psychics are good listeners and care about people's needs and desires
"Some people still want to burn us at the stake, but the majority of them, even if they don't believe are respectful and keen to know more."
"My network engages 70 psychics across the country and around the world, and we conduct thousands of readings a week with integrity and compassion."
"We have people come to us from all walks of life, including CEOs from Australia's largest companies, police, managers, teachers, politicians, housewives and major celebrities."
"The number one topic of conversation is relationships followed by career advice, spiritual development and then pets."
"Women account for around 80 per cent of our clientele but the amount of men who we do readings for continues to grow year on year."
"Men are naturally more cautious when it comes to sharing information about their lives, whereas women are more in touch with their feelings."
"I always get asked if I know the lotto numbers, if I knew that I'd keep them for myself and donate the money to charity."
"It's important to keep a sense of humour because psychics like other people can misinterpret the energies they pick up from time to time, nobody is perfect."
"As the industry becomes more mainstream it's my job to educate and nurture as more people realise they have their own psychic abilities and we can help them develop those."
For more information or to get a reading head to Absolute Soul Secrets.