Five Sheep Rescued From An English Rooftop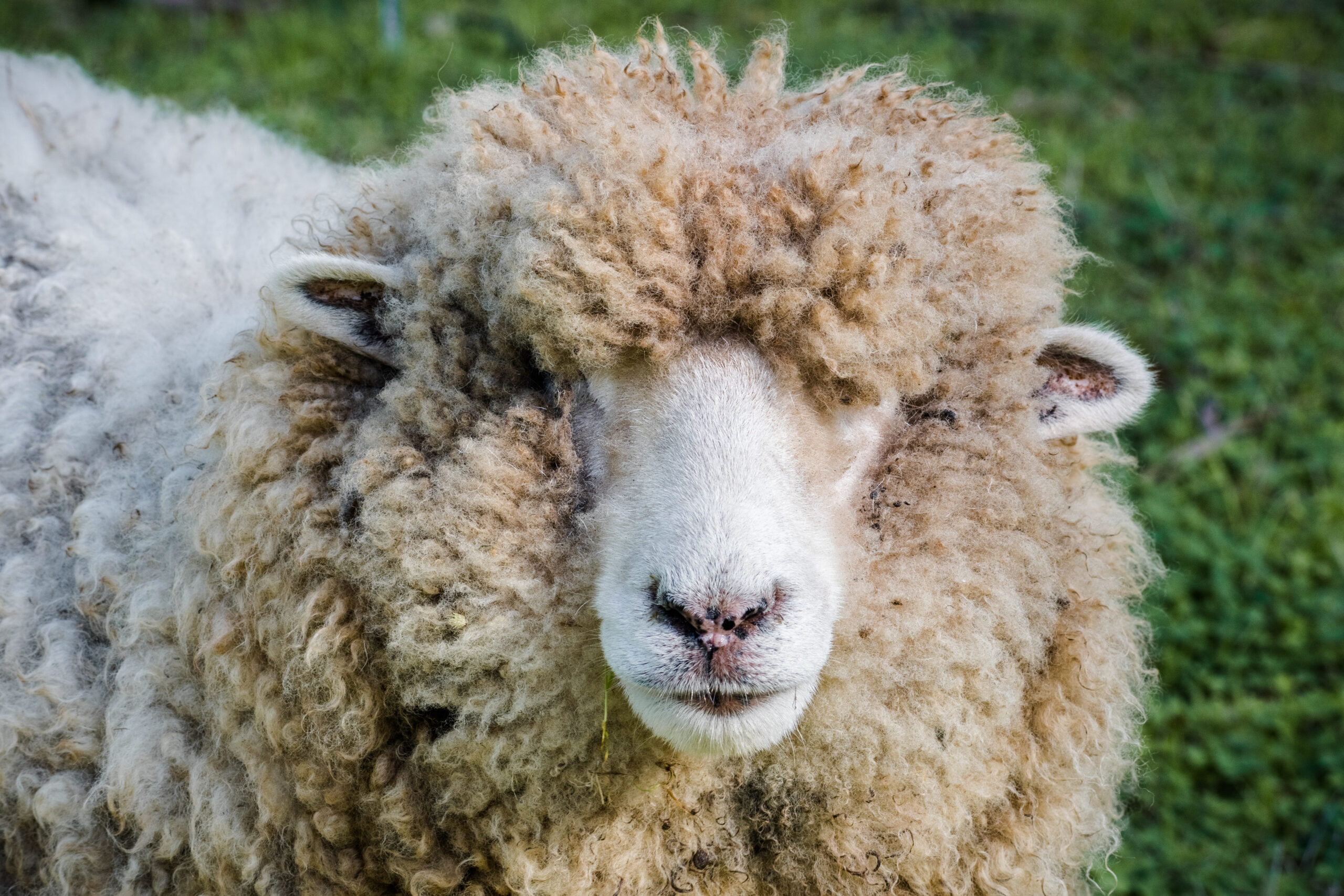 Firefighters are used to rescuing cats from trees, but the West Yorkshire Fire and Rescue Service recently carried out an unusual animal rescue: sheep – from a rooftop.
Five sheep became stranded on a tiled roof after they leapt across a gap from a neighbouring field in the village of Newmillerdam.
According to the BBC, West Yorkshire Fire and Rescue said one woolly jumper had jumped the void and the other animals had followed – which in itself isn't that bizarre given that when one sheep moves, the rest will generally follow, regardless of why the original sheep moved in the first place.
Fireman Damian Cameron worked with a local landowner to create a makeshift bridge the sheep could use to escape from the roof.
The West Yorkshire Fire and Rescue took to Twitter to share the story including pictures in a series of pun-laden posts.
One photo shows the animals perched above a window looking unbothered at the height they'd found themselves in while another saw the group flocked together on the slanted roof with some looking at the camera.
Fortunately, it all turned out well, as all five sheep alighted the bridge safely and back into the paddock.
The brigade said, "specialist animal husbandry training came in handy for the rescue officer involved."
Moral of the story: Don't be a sheep. Think for yourself.