Fish and Chips with a Side of Charity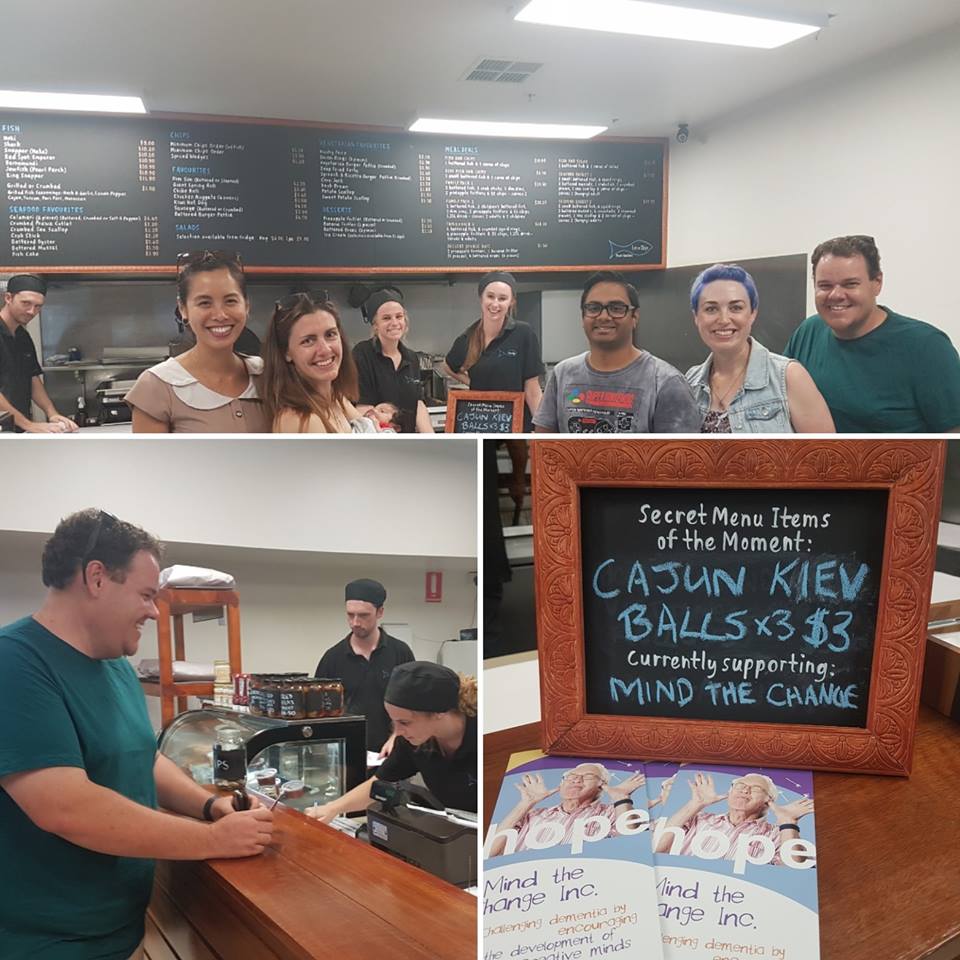 A Perth fish and chips shop is donating part of its profits to charity, to highlight the importance of acknowledging local community support.
Mount Hawthorn Fish N Chips began trialling charity menu items in November, after the owners felt their success would be best shared with the people who helped get them there.
Co-owner Apollo Ruggiero said that if businesses were in a position to give back, it was a great way to develop social cohesion.
"We are part of a local group in both Bayswater and Mount Hawthorn. We've seen a lot of people helping each other and we thought, that's really great community spirit," said Mr Ruggiero.
"About a year and a half in we had some discussions internally about how we could support the local community or others and give back a bit," he said.
"We thought, how could we help people while making it fun and interactive."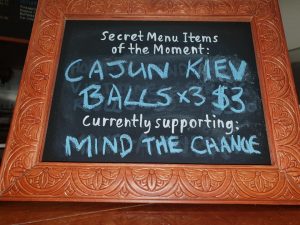 Mr Ruggiero said he and his staff decided to let the public nominate which charity the donations should go to, with the nominated charity changing each month, ensuring the funds were shared.
Mr Ruggiero said the funds were raised through picking a secret menu item, with all proceeds from the sale of that item donated.
The first charity the shop supported was The Cat Haven, largely because one of the owners had regularly fostered cats and kittens, and could see the charity was often underfunded and overcrowded.
Mount Hawthorn Fish N Chips has also donated to the Make-a-Wish Foundation and is currently supporting local charity Mind the Change – a not-for-profit which challenges dementia by encouraging the development of creative minds.
Mr Ruggiero said treating the people around you as you would want to be treated, is key to a thriving community.
"We live in the local area, we hire from the local area. All the families of the kids we hire are from the local area," he said.
"We are in a financial position to help out, and it's good to give back. Your hope is that if you're ever in a situation where you need help, that people will help you."
The current secret menu item is Cajun Kiev bites, with all proceeds from the sale going to Mind the Change until the end of January.
To visit Mount Hawthorn Fish N Chips Facebook page and to vote for a nominated charity, click here.
To find out more about Mind the Change, or to make a donation, click here.
---
by Yvonne Ardley