Dog Rescued After Falling Overboard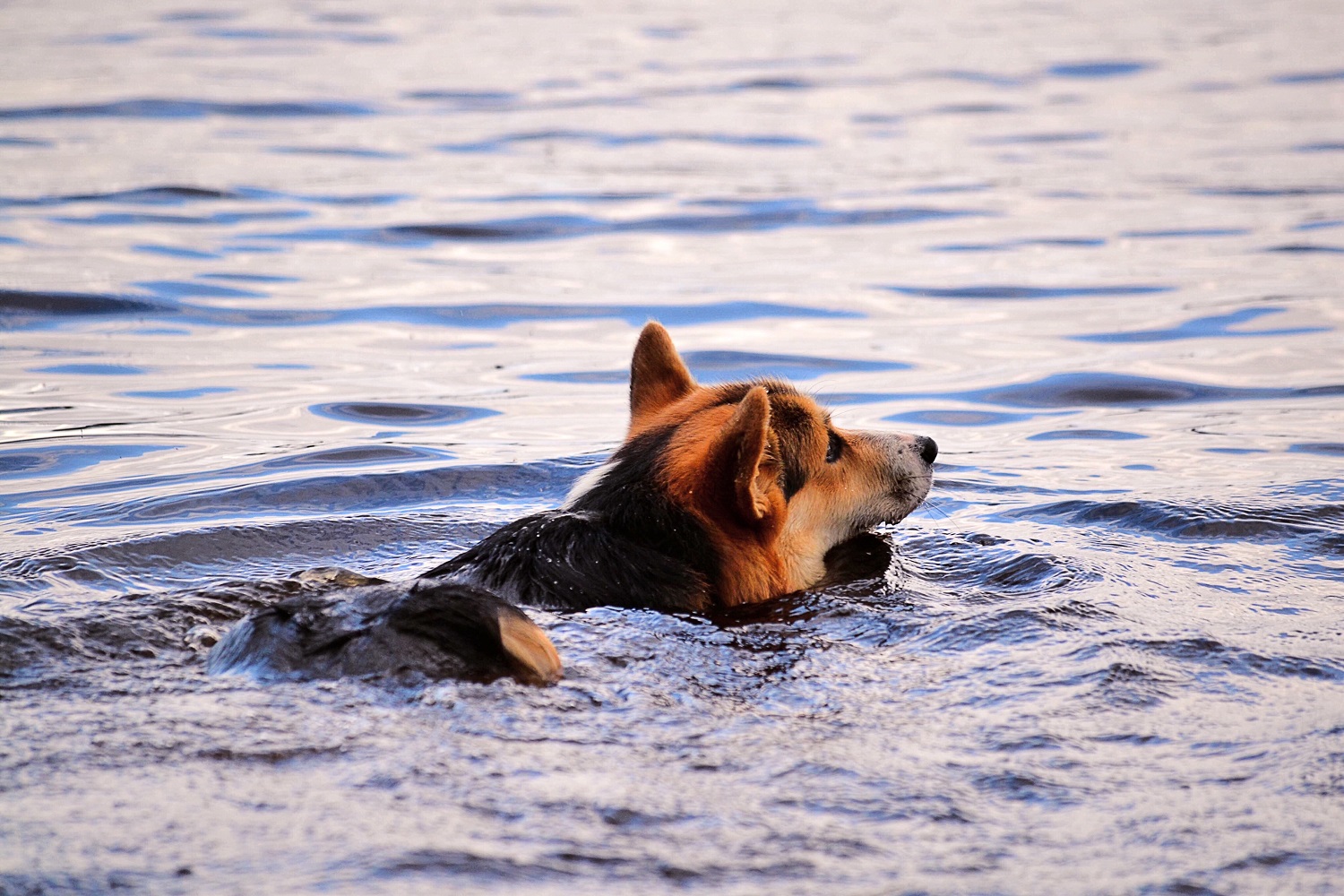 A U.S Coast Guard crew rescued a dog that had fallen overboard off the coast of North Carolina recently.
They were conducting law enforcement missions in the area when they got a call about a vessel that had lost their dog, Myla.
According to a Facebook post, a short time later the crew had noticed movement in the calm waters and soon realized it was Myla swimming towards the boat.
Spotting the dog was nothing short of miraculous, given the body of water is nearly 160 kilometres long and more than 40 kilometres wide in places according to The Charlotte Observer.
The crew hauled Myla on board and after a quick inspection to ensure no injuries, the exhausted pup was given VIP treatment by the crew and reunited with its owner.
"We want to congratulate Myla on being a good girl and an amazing doggie swimmer!" the station said in the post.
The video of the rescue has been viewed hundreds of thousands of times since it was posted on Facebook with many praising both the crew and the dog for their efforts.