Dentists Extravaganza Raising Money for Bushfire Victims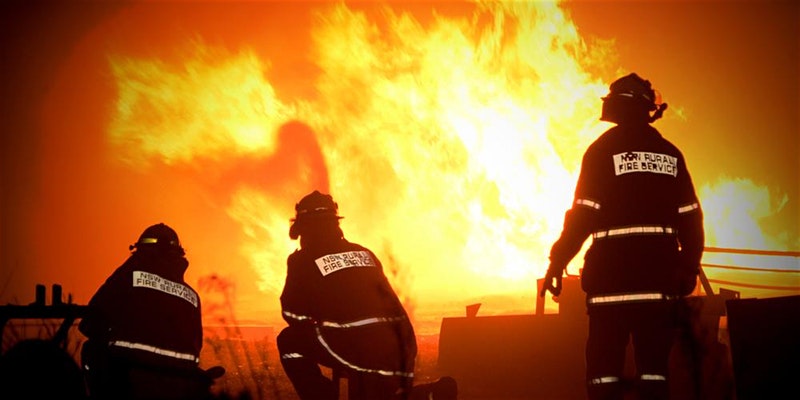 Dentists will descend on Merimbula in NSW for a conference next month, with the aim of injecting much needed tourism dollars into the local economy.
Organiser David Moffet said all ticket sales from Dental Practice Management Extravaganza would go towards those affected by the December/January fires along the NSW south coast.
"The aim is to bring economic stimulus back to Merimbula because it has suffered significant economic losses as a result of the fires," said Dr Moffet.
"Merimbula has a population of about 4000, which usually increases to about 40,000 over summer," he said.
"But tourists have stayed away after the bushfires and the local economy has been hit hard."
"One café owner is reporting just 10 per cent of his usual turnover – he has had to lay off 30 casual staff."
Dr Moffet said after hearing about the plight of the town, he and Merimbula dentist Dr Craig Newman decided to organise a professional development event.
They were overwhelmed with the response with 15 speakers (both national and international) donating their time and expertise.
"The venue holds 200 and we hope to fill it," Dr Moffet said.
"Dentists who can't attend can purchase a video, so there is no excuse not to support the cause."
Singer/actor Frankie J Holden OAM will be the MC at the four-day event, which also features tourism activities, auctions, education days, a cocktail party and a dinner.
Those attending have been encouraged to book accommodation locally and support businesses in the region.
Queensland dentist Dr Kristina Cain said it was an honour to be asked to present at the conference.
"These little towns are struggling because no one is coming to visit," said Dr Cain.
"There is a lack of tourism and locals are begging people to return for their economy."
Dr Moffet said the conference was good for the dental profession to show dentists have a heart and care for people.
He encouraged other industries to consider holding their seminars in the fire-affected region.
"Leaders in Merimbula hope this event will be a springboard for more conferences in the future," he said.
A NSW government report said the 2019-20 bushfires were unprecedented in their extent and intensity. The fires burnt 5.3 million hectares. Several people died in the NSW south coast fires and there were 27 deaths nationally.
Tickets for the dentists' event are $797. For more details visit Dental Practice Management Extravaganza.