Creating hope through coffee – the woman who quit her day job to fight homelessness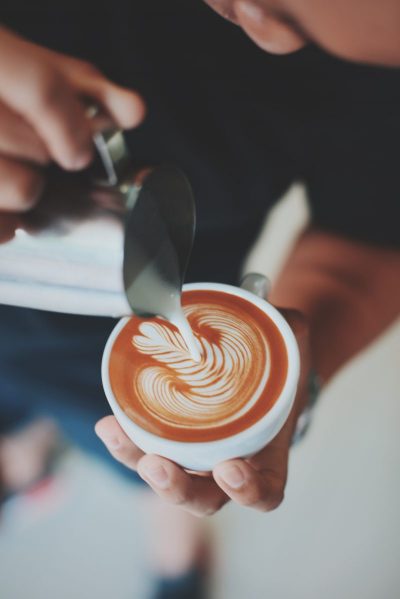 Drinking great coffee and supporting a great cause will soon be possible in Western Australia, thanks to the tireless efforts of one woman.
Katie Liew is the founder of The Underground Collaborative – a social enterprise with a mission to break the cycle of homelessness by providing employment and housing solutions.
The organisation's first project is Ground+Co – a program that will train people experiencing, or at-risk of homeless, to work as paid baristas at coffee carts located throughout WA.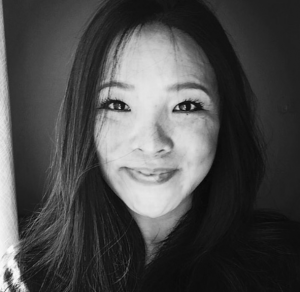 "Ground+Co will provide employees the skills to transition into long-term employment and consequently stable housing," Ms Liew said.
"They will earn award wages and form social connections to other people.
"At the same time, Ground+Co will help educate the public, raise awareness and reduce the stigma around homelessness."
Ms Liew recently took delivery of her first fully functioning coffee cart.
"We're excited because we now a physical coffee cart with which we can kick off Ground+Co.
"We hope to finalise locations, after which we will be ready to rock n roll."
Ms Liew was inspired to make a difference after travelling through poverty-stricken Africa.
Believing that charity begins at home, she set up The Underground Collaborative in 2017 and turned her back on her accounting career.
"It's been a slow burn, but I think we are starting to build momentum and people are getting behind us because they're starting to understand how big an issue homelessness really is," Ms Liew said.
Ms Liew hopes to expand the coffee cart program across Perth and regional WA.
She also hopes to create additional employment programs in partnership with other organisations to give people opportunities outside of hospitality.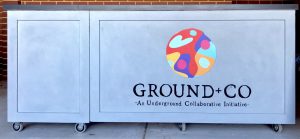 Find out more about The Underground Collaborative here and follow them on Facebook, Instagram and LinkedIn
You can also donate through one of the following Donation Page or PayPal Donation Page
---
by Anastasia Salamastrakis