Children Make Video To Raise Funds For Women's Shelter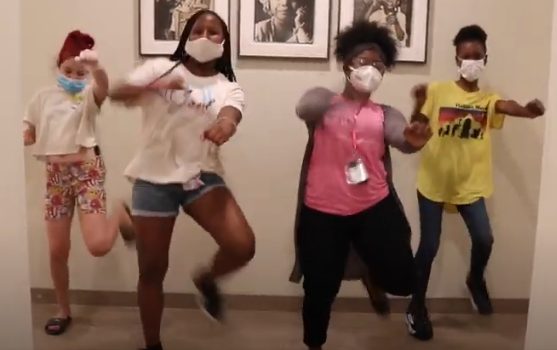 Children from a women's shelter in the US have made a video Wash Your Hands to help raise funds for homeless women and children.
The children made the video to promote important health messages to help reduce the spread of the coronavirus during the pandemic.
The video is also part of a fundraising venture to provide for up to 500 women and children sheltering at Lotus House in Miami. It was written, choreographed and produced by the children of Lotus House (aged three to 15) and staff.
Lotus House founder Constance Collins said millions of women, youth and children were experiencing homelessness across the US and struggled to stay healthy.
"Each night, children across America and over 9000 children right here in Miami-Dade County go to sleep without a place to call home," said Ms Collins.
"That's why our model at Lotus House puts children first.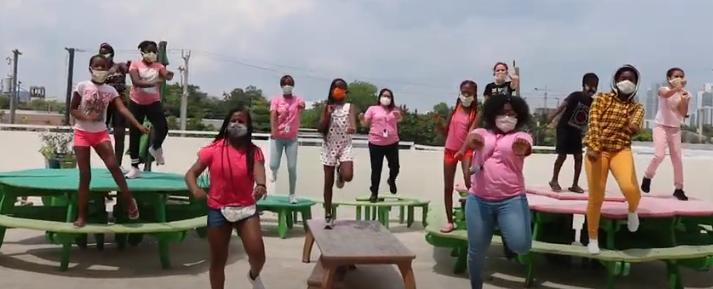 "The COVID-19 pandemic is hitting our homeless population particularly hard.
"These are the most vulnerable members of our society, particularly women, youth and children, which is why our mission at Lotus House is particularly important right now."
Ms Collins said the children of Lotus House were resilient, responsible and full of creative energy.
"More than a traditional shelter, Lotus House is home to a full spectrum of wrap-around services that prioritise physical and mental health and empower women and children by restoring dignity and hope in their lives," said Ms Collins.
"Restorative therapies include art, meditation and yoga, alongside practical services like job training and employment assistance, counselling, and tutoring for children.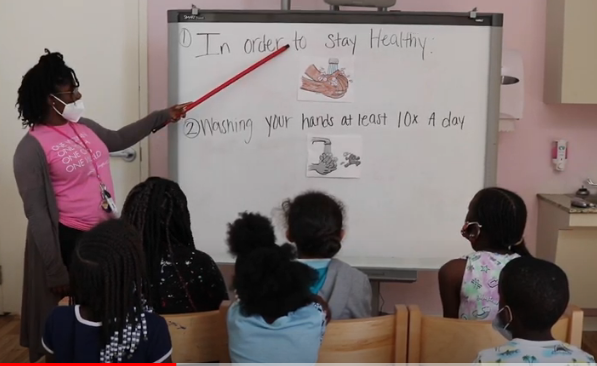 "Features of the shelter include a therapeutic children's wellness centre, an early childcare and education centre, a neighbourhood health clinic and a culinary centre that serves a half-million meals annually and provides training opportunities for women and youth transitioning into the workforce."
Ms Collins said the need for shelter during the pandemic and economic crisis was greater than ever.
"Lotus House stands ready to help those who need shelter, healthcare, and supportive services," said Ms Collins.
For more information about Lotus House and to donate visit Lotus House.