A Five-Star Experience for Melbourne's Homeless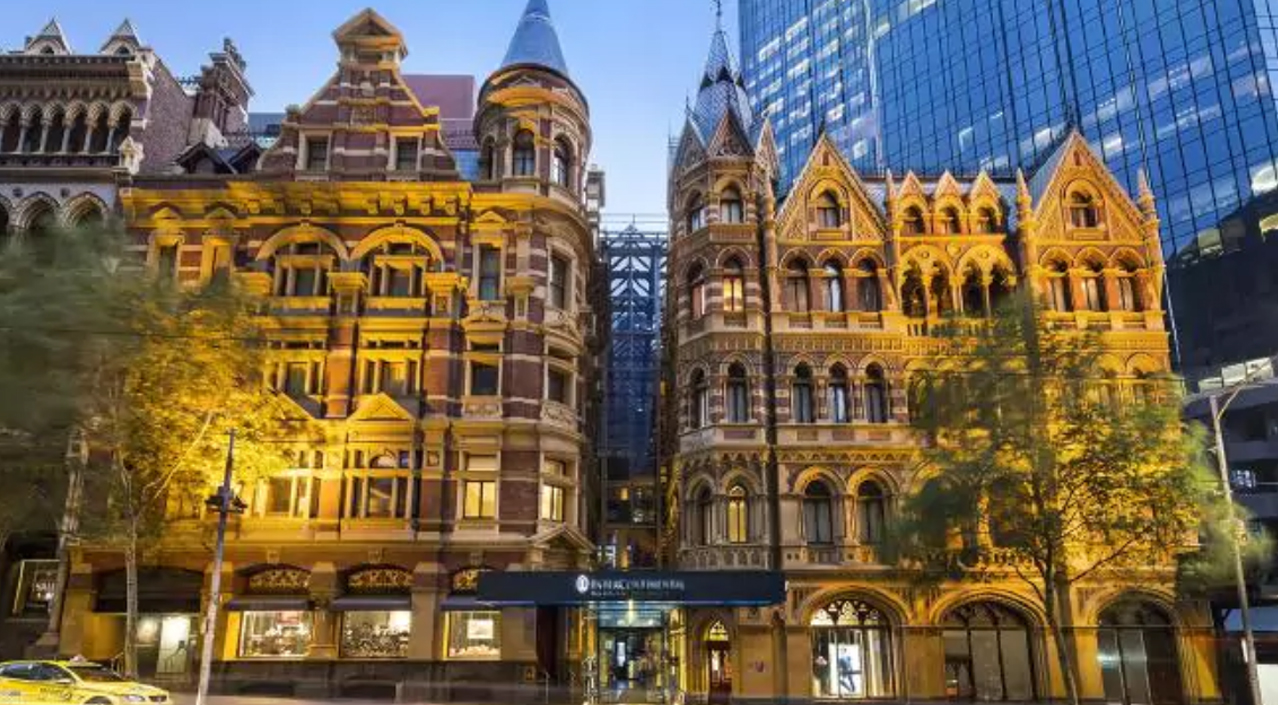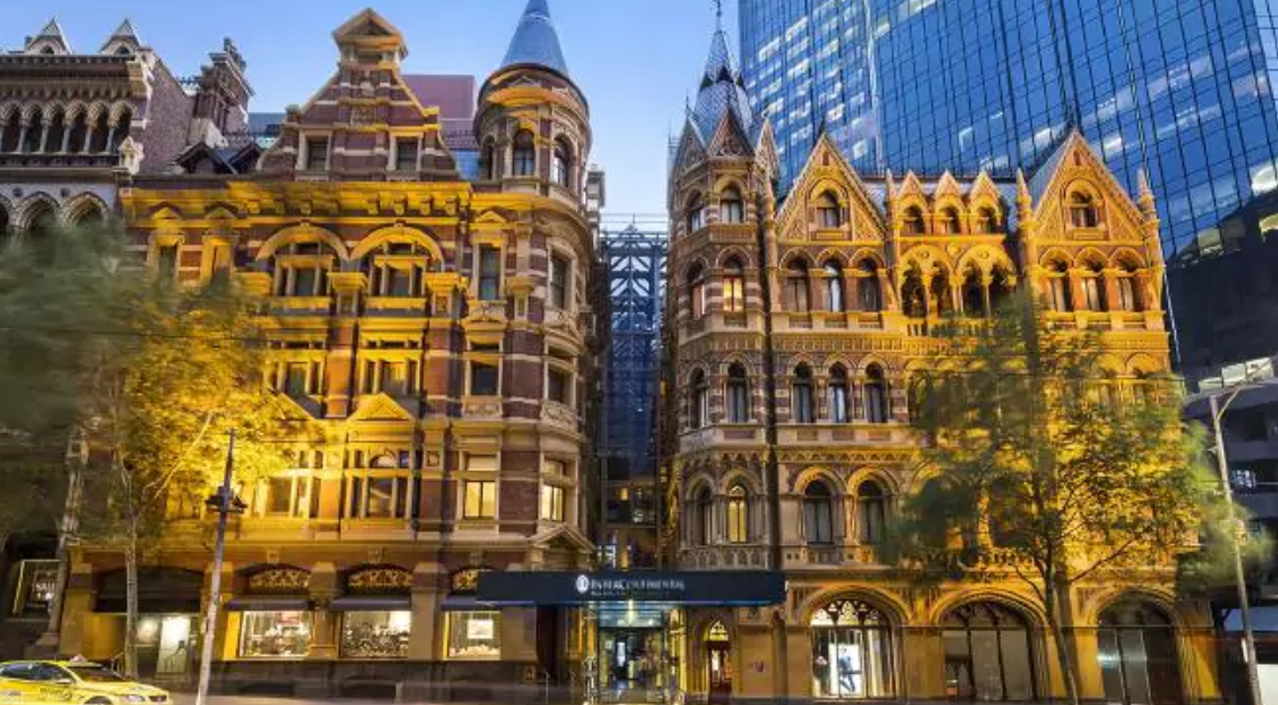 A last-minute cancellation at the InterContinental's Rialto Hotel saw more than 100 of the city's homeless and disadvantaged invited for a free lunch.
The Langley Consultancy Group was forced to cancel a breakfast at the last minute and were unable to reschedule another event in time or get a refund, so donated their booking to charity.
Langley's MahtaManzouri told Nine News they had to call around to a number of different charities to fill the tables at such short notice.
With Melbourne City Mission, St Mary's House of Welcome and Brigidine Asylum Seekers Project helping find dozens of appreciative diners for the five-star lunch.
Among the group are homeless youths and asylum seekers some who are hoping to restart their lives with careers in hospitality, they'll also be given a tour of the hotel's facilities after lunch.
Manzouri said the hotel has been fantastic working with them on the idea and it has given people who would never normally have the opportunity to visit a hotel like this an unforgettable experience.
The charities involved say it will providea welcome break from poverty for a hundred people who need it the most.
Read the full story here.
http://www.news.com.au/lifestyle/real-life/good-news/100-of-melbournes-homeless-will-get-a-fivestar-meal-today/news-story/01678f54d3212645202e410d5faf3734