83-year-old Becomes Oldest Person To Sail Solo Across The Pacific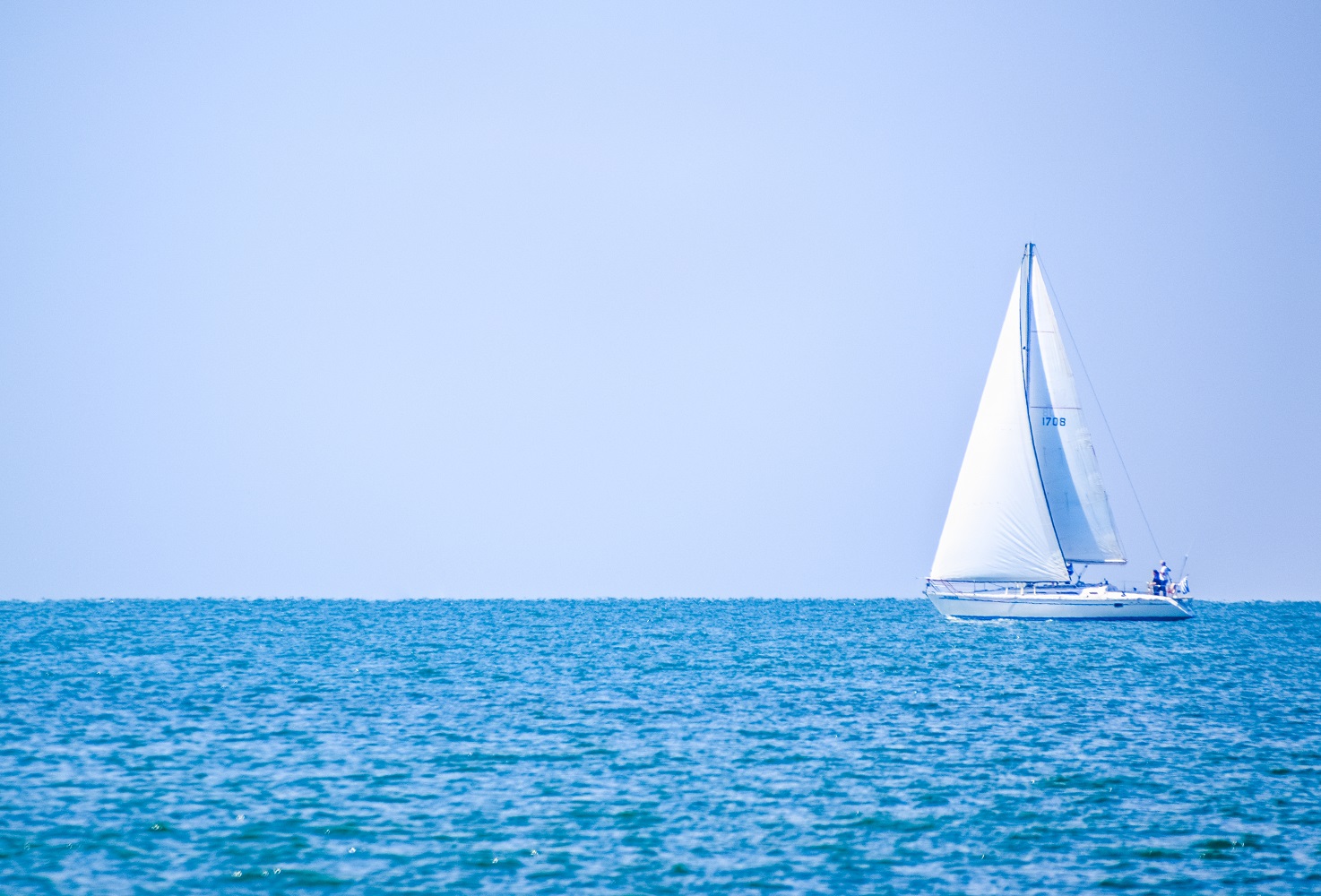 Kenichi Horie claims he is still in the middle of his youth after becoming the oldest person to finish a solo, non-stop sail across the Pacific Ocean.
The 83-year-old arrived in the waters off the Kii Peninsula in western Japan after spending more than two months crossing the world's largest body of water.
"Don't let your dreams just stay as dreams," he told CNN.
"Have a goal and work towards achieving this and a beautiful life awaits."
His journey across the sea was met with challenges, including a storm soon after the start of his voyage and a "pushback from a strong tide," according to the Associated Press.
He said checked in with his family every day by calling them on his satellite phone.
"If I didn't call at least once a day they'd worry," he added.
Age wasn't an obstacle for Horie who has previously said he wants to keep sailing until he's 100.
"I didn't think I'd be sailing at 83 but I'm still healthy and I didn't want to miss this chance," he said.
"It was my great joy to have been able to make a challenge as a real goal and safely achieve it, instead of just holding onto it as a dream."
"I want to be a challenger as long as I live," he said.
It was the latest global record for the explorer, who became the first person in 1962 to successfully finish a solo nonstop journey across the Pacific from Japan to San Francisco.
In 1999, he sailed from San Francisco to Japan on a vessel made out of beer kegs.